I will wholeheartedly admit before I started working at eXPD8, I knew very little about the world of field marketing. What are the day-to-day workings of an agency whose sole purpose is to make your products look as good as your sales, without taking the credit? Very soon after starting, however, it became clear. Our massive field force are the intricate gears behind the flashy Rolex watch. They are often unseen but without them, the watch simply doesn't function. This analogy leads one to think about what makes a great Merchandiser? And what should we know about the potential SUPER POWERS many of our merchandisers possess, while achieving their day to day tasks: always delivering for the client, always pushing forward, always finding solutions. Keep your eyes out in store and you may spot these Superhero Merchandisers out and about on their next store visit.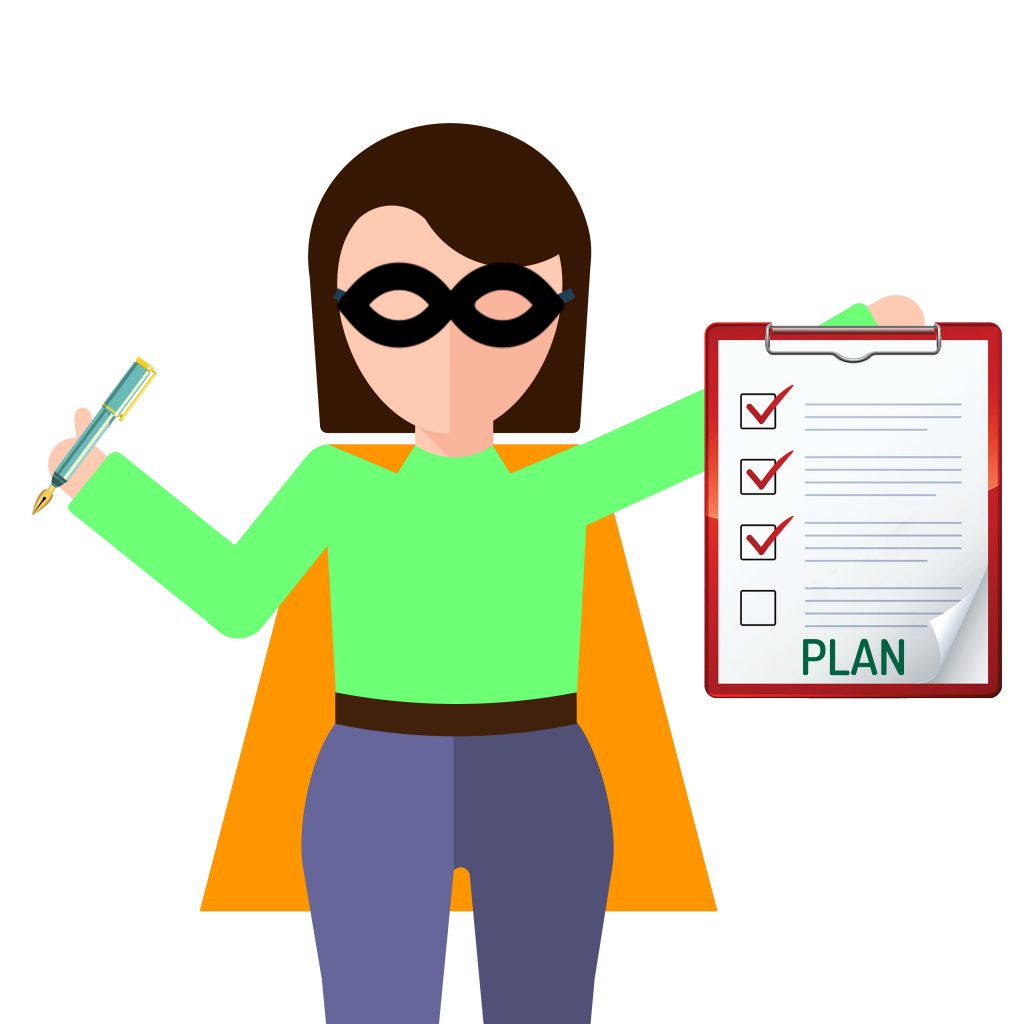 Captain Organised
Captain Organised is quite often seen as the leader of the EFU (eXPD8 Field Universe). This hero will arrive at their calls on time with their tablet in hand, a Plan A, B, C & D, an idea of exactly where they need to be at what time and often leave time to spare to make sure the job is executed to perfection. Without this hero the jobs tend to fall apart. They might get done, but without the contingency plans Captain Organised has put in place, sudden changes and unforeseen circumstances can truly spell disaster for those without this hero's organisational prowess.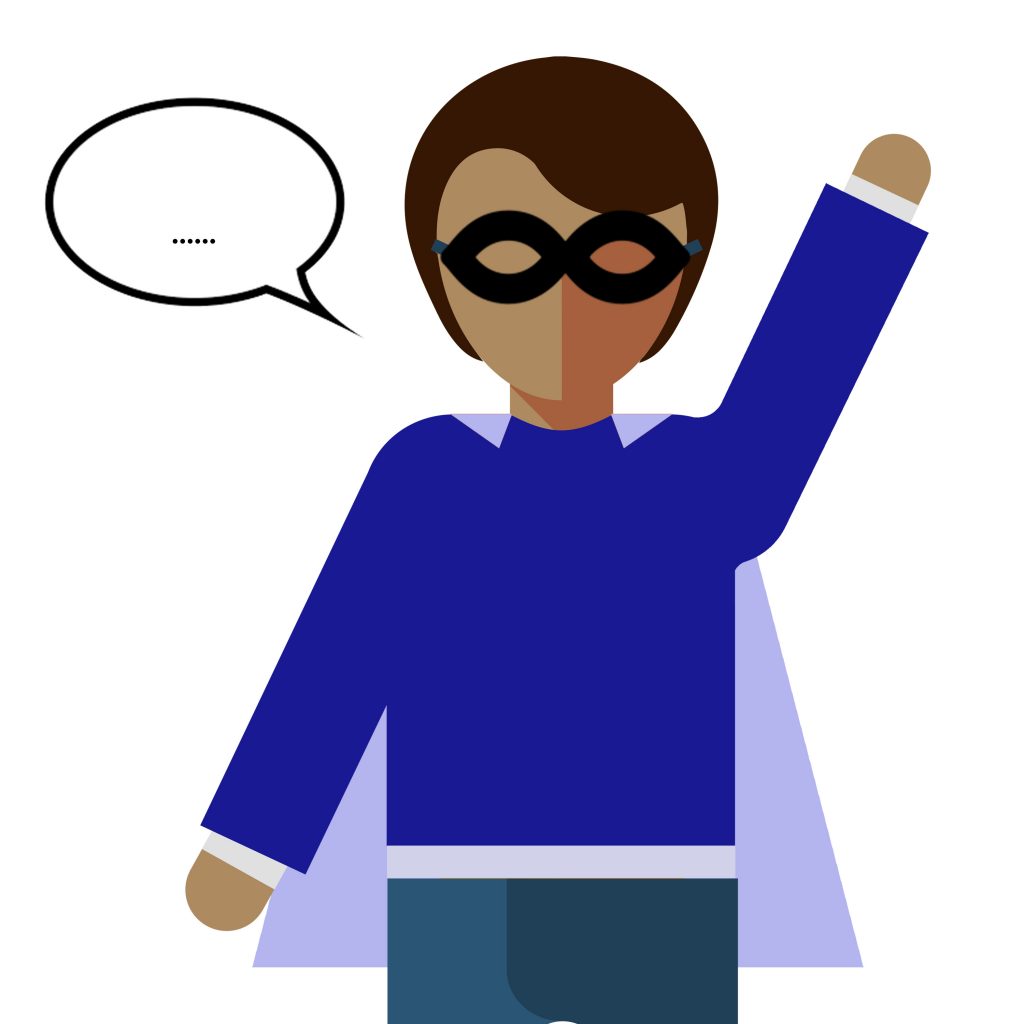 Prince/Princess Charming
This hero is the talk of the town when they land on shop floor. They know everyone on a first name basis and locating what they need is just a smile away. From "need to find a new pallet for General Merchandising, James will know" to "I wonder where the security tags for this are? Sarah at security will get them for me", they use their slick conversational skills so every store colleague knows the job is in hand, and they look damn good doing it! Superhero Merchandisers everywhere, take note!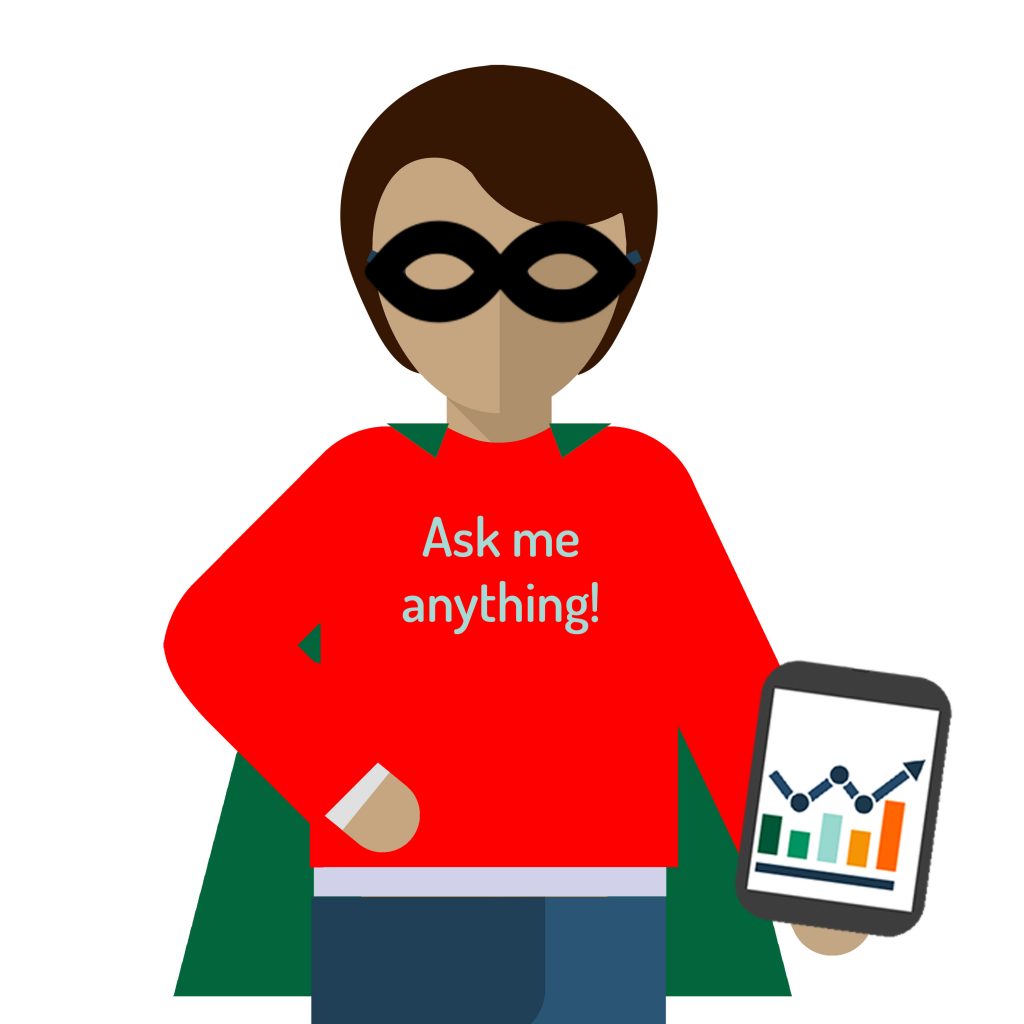 The Chameleon
If you didn't know any better, you'd be forgiven for thinking this hero was a store colleague. Their product knowledge and helpful nature makes them the ideal merchandiser to have out and about during busy periods. The Chameleon also knows all upcoming promotions and releases and is a great help to everyone in the store, customer or colleague, in segregating and building upcoming POS promotions for easy and early display come launch day. Should a customer get lost, want to know about a product or not know where something is, you can bet The Chameleon has spotted the hummus in aisle 3 and is already taking the customer to pick out their favourite type.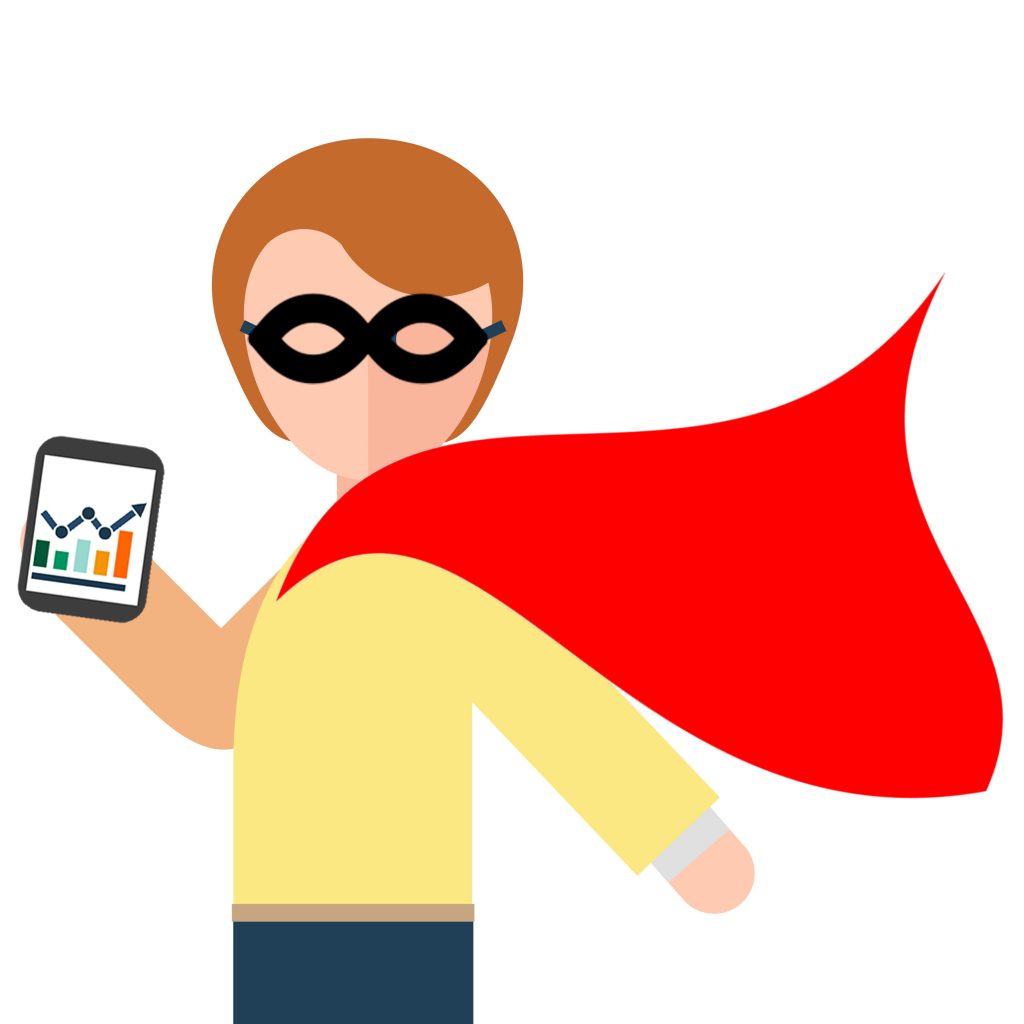 Quicksilver
This hero does not hang around. In and out in a flash, if it wasn't for the Sign-In sheet you could blink and miss them. They are experts at the task in hand and don't waste any time with the trivial stuff. The quicker the job is done the more successful it is in the eyes of Quicksilver. Speed doesn't overcome accuracy but for Quicksilver, this isn't a problem. Our hero's routes to store are especially geo-coded, to ensure that they get to each assignment as quickly and efficiently as possible. The bottom line is, this saves valuable pennies for future Superhero Merchandisers missions. The speed at which they can merchandise is a skill that has taken years to perfect to deliver with pinpoint precision.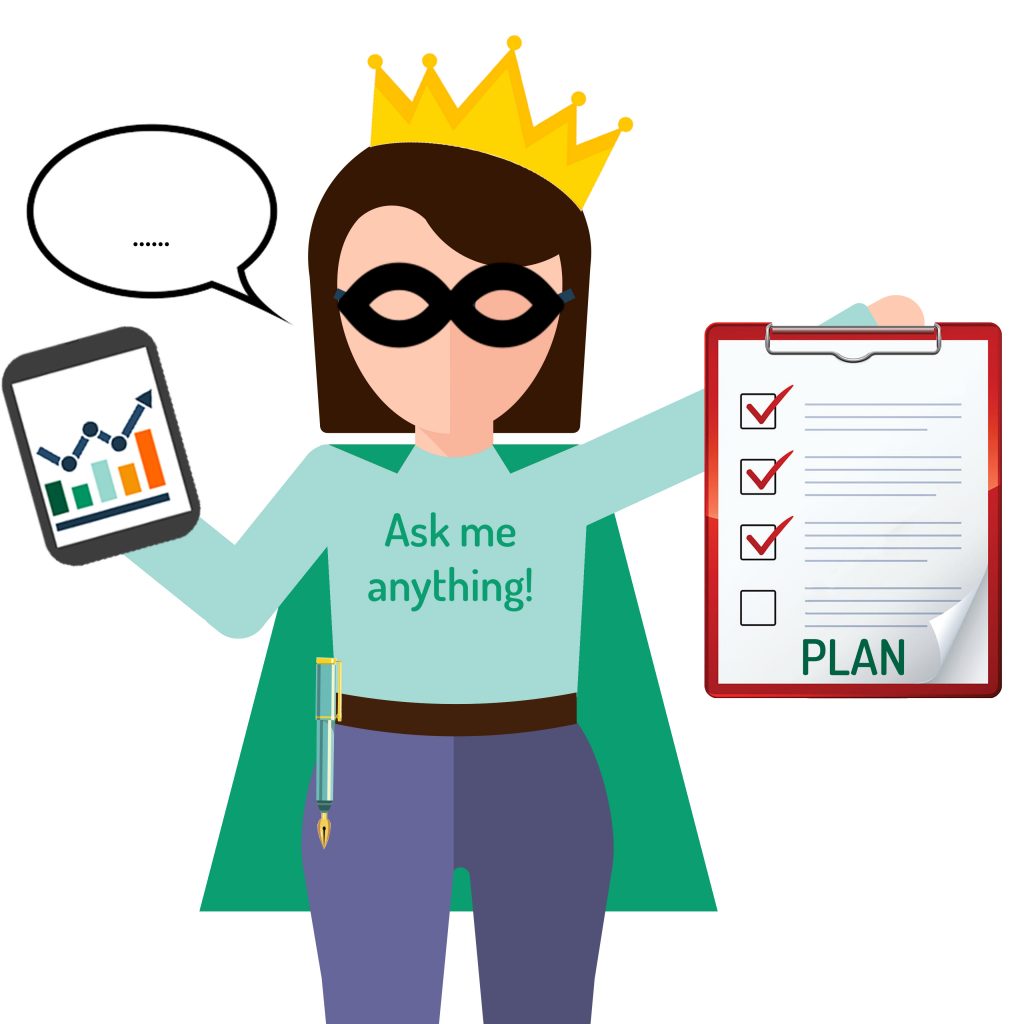 The Master
This right here is the big one. The one every hero has within them but takes practice to unlock. The Master is all of the above. They are Organised, Personable, Helpful, Precise and overall a force to be reckoned with. These heroes… these are the heroes we hire at eXPD8. Our onsite training methods and accreditations ensure every merchandiser can feel like The Master. A true Hero. And we're looking for more to join the group! If you feel like you have what it takes then please apply here. eXPD8ers assemble!
Luke Aldridge
Account Handler