Where do I start, at the beginning may be the best place.
Every client we complete work for have a brief built for them and then loaded onto our tablets so we can read and prepare for every call. Reading and understanding briefs are the main starting point for any call with any client. Being prepared and organised is the best! I love organisation and knowing what to expect and as the saying goes 'expect the unexpected'.
We have just completed a major range change and having a great relationship with the store colleagues is a massive bonus, as a joint understanding of the requirement of every call helps everyone. You help them and they help you, it builds up a good friendship making everyone's job easier.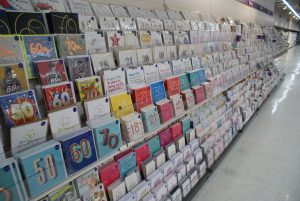 I assign calls to an experienced merchandiser and on the build up to these calls, we apply training calls to merchandisers so that they spend time learning on the job with the experienced colleague. Being trained by an experienced team member continues with the correct support for clients. As a company, we always learn from any errors thus improving all the time and making sure we have fully trained staff.
Days can be challenging if someone phones in sick or is unable to complete calls on the day. We need to get these covered urgently and get any point of sale into store. This can be collecting from the merchandiser, getting the point of sale into store from the colleague or at the last resort, reorder from central office. This involves team work from everyone to be able to get the calls compliant and makes sure we hit our targets.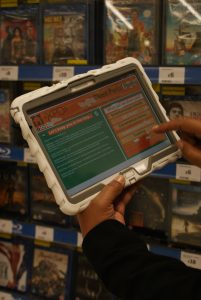 During the build up to the following weeks calls, I always send an email to my team on a Friday explaining what we have the following week, how many calls over the week and on crucial days.  We constantly learn on how to improve things, there can't be anyone who says they know it all, as calls and clients are always changing. No one week is the same and that is what I love about my job.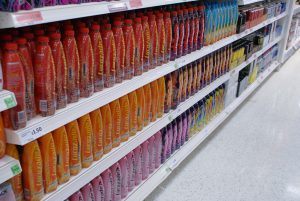 I can honestly say that communication is the main focus of everything for our company and team to work well, without this then it could fall apart. Listening and being approachable helps in all aspects of our role and I admit, I have a fantastic team who let me know any issues at the earliest possible time so that we can action and fix. During every week I communicate with my team on the following weeks calls and even further ahead when possible.
Saying thank you and well done goes a long way and I always mean it when I say it.
I would say organisation is what I have learnt from every activity. Role on next weeks challenge!
Regional Field Manager