In-store audits can prove invaluable to ensure you get accurate visibility of what's going on in-store to enable you to take positive action.
You've spent millions of pounds on product development, POS, pricing strategies, focus groups and marketing campaigns… BUT if it is not executed correctly at the last nine yards – it could all be for nothing.
Disaster! Although admittedly, you may not know it is not executed correctly at this stage and you are blissfully unaware of the carnage bestowing all your hard work – eventually, low sales figures, lost revenue and dwindling brand image WILL start to catch up with you.
During my time in eXPD8, in-store audits have been one of the most insightful and useful pieces of work I have conducted for my clients. If I could have a £ for every time a client is shocked at what we report back to them – I would be a very rich lady!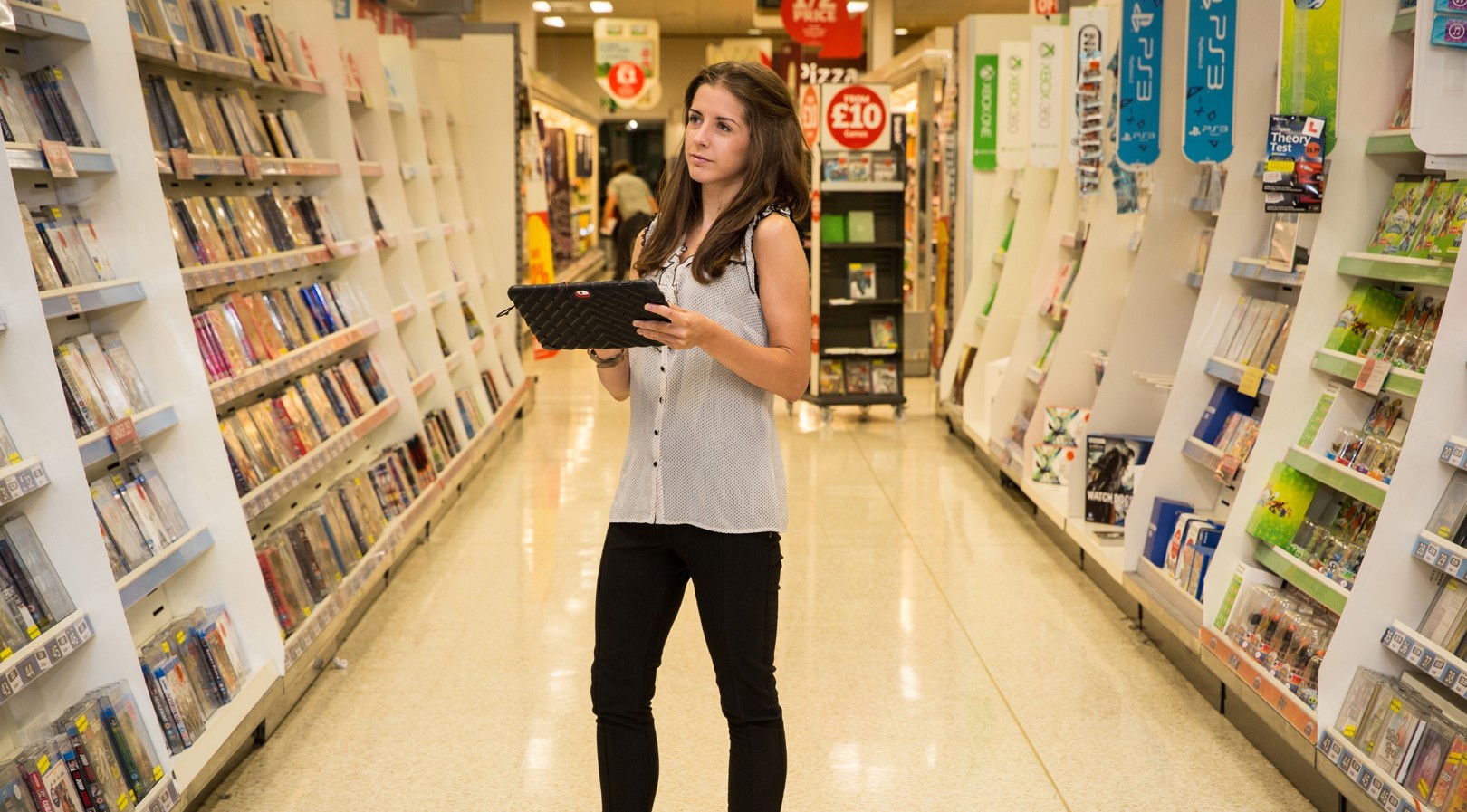 At eXPD8, in-store audits can consist of POS checks, out of stocks and gap counts, planogram accuracy checks, store surveys and other associated aspects. Overall, I've found that regular, independent store surveys allow clients to increase their understanding of what is happening either with their brand or within their retail estate – no matter how large or small either is.
One large client we conducted an in-store audit for, in 250 stores across a multiple chain, found that through some of their products not being out on shelves (sitting in the warehouse) – they were losing over £100K in lost sales per week… in just 1 retail chain!
At eXPD8 we believe that a picture is worth a thousand words – and this is especially valid when doing a retail audit. By allowing our auditors to take and log pictures on their tablets, it becomes easier for them to explain exactly what is going on.  Read more about why photos are so important in field marketing here.  These in-store audits, with the data gathered and backed up with images, can help identify when client locations are non-compliant and provide real time reporting to help resolve store conditions.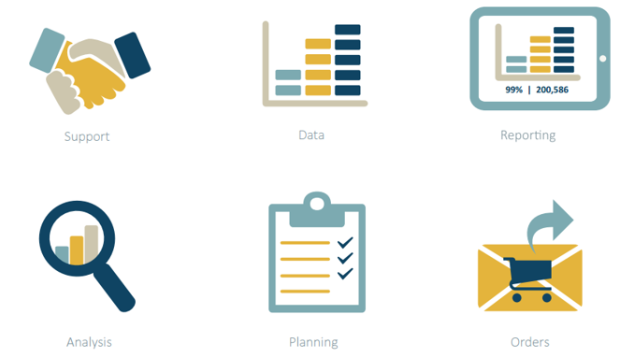 eXPD8 Analytics services
So once you know what is going on at ground level… what can you do with this information?
Well this new visibility can help clients to make better business decisions and allow their management team to take appropriate action. Clients can then have more efficient POS displays, better stock control, benchmarking and insight to be able to challenge any SLA or compliance agreement they may have with a retailer. eXPD8 can also then help resolve store conditions to improve returns on product and promotional plans.
Sometimes it pays to 'inspect what you expect' and leave the guess work to the amateurs.
Client Account Coordinator