CBD, Cannabidiol… is one of many chemicals called cannabinoids. Naturally, it is found within hemp and cannabis. CBD is finally emerging from a murky journey shrouded in half-truths and mystery largely driven by ignorance and assumption, in to mainstream recognition. It is also a journey worth hundreds of millions in retails sales in the UK alone.
A novel food with big potential
With official confirmation in January 2019, Cannabidiol became recognised as a "novel food" and thereby, (provided every product passes stringent toxicity testing) stepped into the mainstream. Novel foods are "foods which have not been widely consumed by people in the UK or European Union (EU) before May 1997. This means that the foods don't have a 'history of consumption'."
This key definition may give you the giggles. Circa 150 million people smoke cannabis worldwide. Archaeologist in Beijing have found clear physical evidence of cannabis being burned for its intoxicating fumes 2500 years ago with much higher levels of tetrahydrocannabinol (THC) that would have been present in wild hemp of that era.
It's not clear whether "high" altitude or human intervention was responsible for this more active strain. Some 4000 years ago, Chinese farmers began to cultivate cannabis for its oil and fibre, used in rope, clothing and paper albeit a very low "active" version. The plant itself; the species evolved about 28 million years ago in Tibet. "Novel" doesn't seem quite right word, but novel food is the great un-locker and 2021 the defining moment.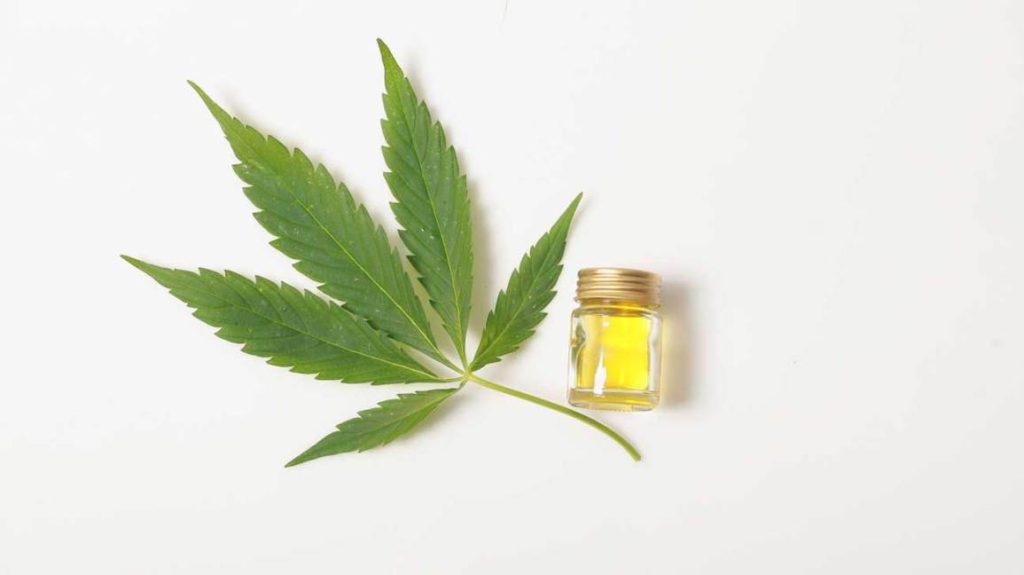 The oil rush with some caveats
Which is where we are: 2021. Suppliers of CBD on the market prior to St Valentine's Day 2020 who submitted novel food applications to the Food Standards Agency by 31st March 2021 (assuming they were valid or going that way), were in the game. And this is a big game, by any standards. The retail and marketing opportunities are seemingly limitless.
Predictions for the sector were always positive, but according to a report published by the Association of Cannabidiol Industry, sales of CBD products for 2021 are expected to be valued at £690m. COVID and lockdown have turbo-charged CBDs growth, with overall public spending on CBD more than on Vitamins B & C combined! In the small print, you will note that permissible/safe levels of THC are still subject to Home Office consultation… so you can't be 100% sure what you are getting!
Buy from a reputable brand
Typical of a nascent market, there are plenty of independent brands, lots of online sales and a certain amount of wild west out there, but in recent times, leading brands such as Cannaray, (with its stunning recent TV advertisement "Join the CBD revolution" featuring Claudia Winkelman) and Vitality CBD have established solid presence in the grocers.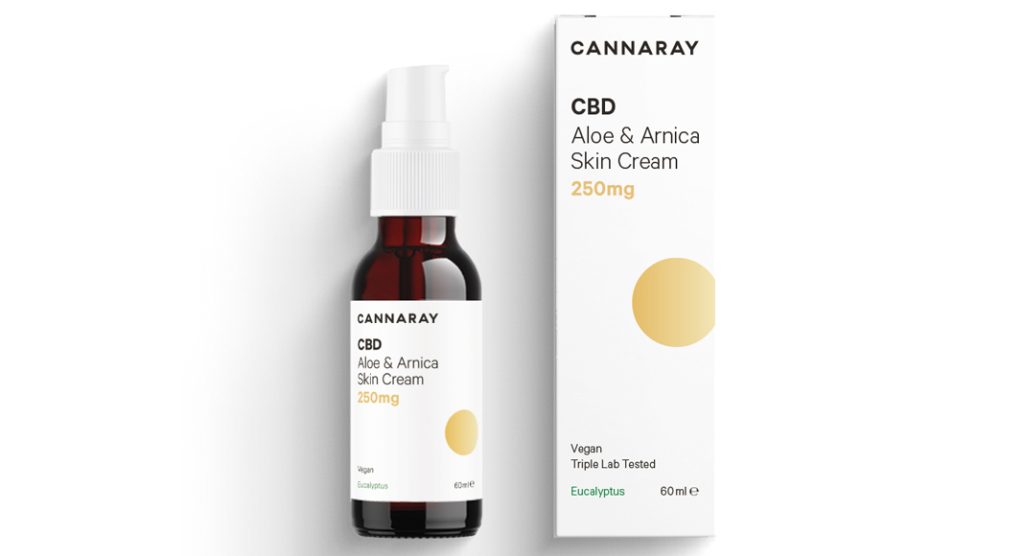 With its heritage in medical cannabis, earlier this year, Cannaray was given GSL (General Sales Listing) in Tesco, so it's out from pharmacy onto the shelves. In Grocery, brands like the emerging, cheekily named "Trip Drinks" are hitting the shelves and hoardings with great success, stepping from start-up to mainstream; effortlessly blending product and lifestyle. CBD is here to stay, cannabis is growing in your supermarket!
eXPD8 is proud to be part of this revolution, supporting with CDUs and on-shelf activities in recent months, driving compliance and sales. Are you interested in working with us? Just contact our best-in-class team on hello@expd8.co.uk or use our contact page. As preferred supplier in Sainsbury's, ASDA and Tesco, and available in 80+ other retail estates including Morrisons, Boots and Co-Op, we're all about delivering service excellence first time… every time. With localised, dedicated relationships supported with a proprietary technology layer, we have the responsiveness, flexibility and scale to deliver for your brand where and when it counts. Get in touch today!