Valentine's Day. Ahhh, the sweetness of love. And loved especially by UK Valentine's Day retailers, who look to increase sales by 40% around this day. But why all the attention by brands and retailers? This industry-defining holiday falls in the middle of February and provides a big opportunity to take advantage of pent up consumer demand and to invest in those relationships; consumers who may have promised themselves they wouldn't buy anything extravagant until later on in the year. But, for love, anything is possible. We're happy to splash the cash. And who doesn't love to shop?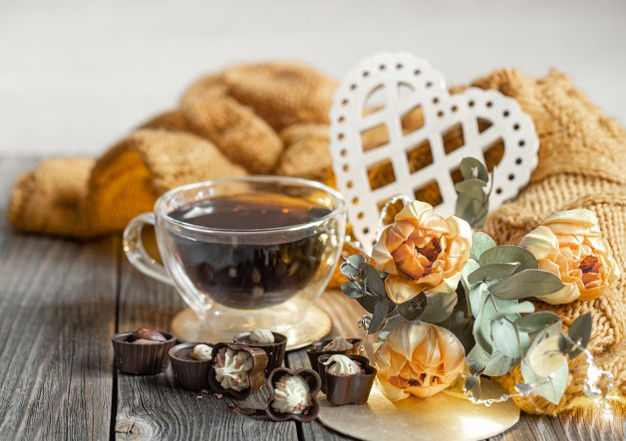 Whether it's our life partner or someone we want to impress; from Floristry, Cosmetics and Jewellery to Apparel, Electronics and BWS, every category has a shot with cupid's arrow. Of course, Grocery always does well. With this in mind, it's not surprising that big brands drive this retail event – Marks and Spencer have been known to spend up to £7m on their Valentine's marketing campaign. But, don't think that this is going to be an easy win. Timing and availability are imperative. You need a plan to get ahead with the lovers… a fickle bunch at best.
The First Flutters of Sales
Technically speaking, Valentine's Day is the first consumer holiday of the year – Christmas will be a distant memory and we're all going to be into the swing of 2022. So, this is the first real branded opportunity for retailers to contribute to growth in sales. And Valentine's Day isn't just about February 14th itself, it's also about the build-up to the day. Successful brands recognise that this event raises their overall Q1 sales and therefore it's as much an opportunity to sell product as it is to increase visibility and mindshare, which ultimately benefits sales post-event.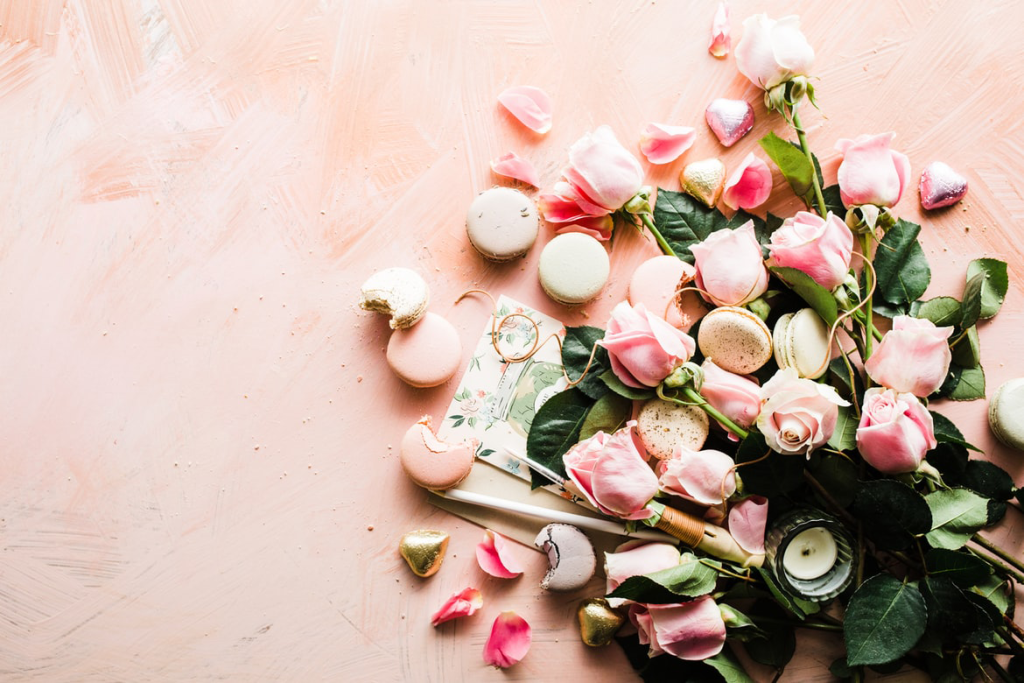 Amplifying Love for your Brand
Essentially, as a brand or retailer you're flying on the wings of consumer demand; demand created by all of the brands collectively. Much like Christmas, Bonfire Night and Halloween, it's a competitive environment, that requires you have the right support team in place. Luckily, eXPD8 has been a hot match for hundreds or brands over nearly two decades, so you can say we know a thing or two about making sure your products are in the right place, at the right time for the right consumer. With over 2,800 colleagues able to deploy their scalable, flexible retail support services relationships around the UK, it's a powerful combination which drives sales when it counts. Sure, you can swipe left to that!
Two's Company, Three's a Crowd
Of course, the fact that everyone else is planning something for Valentine's Day means it's going to be a crowded marketplace for Valentine's Day retailers. If your products are being featured on seasonal space or OFDs, you will be planning well ahead. And of course, a strategy for one brand rarely works for everyone. The right combination of POS and stock timing can make all the difference, depending on category and niche. BWS may well start seeing those sales happen a few weeks in advance. The same with Greetings Cards and Gifting. The flowers are only being bought a day before at most. We understand the balance between planning and being agile for those last-minute buys.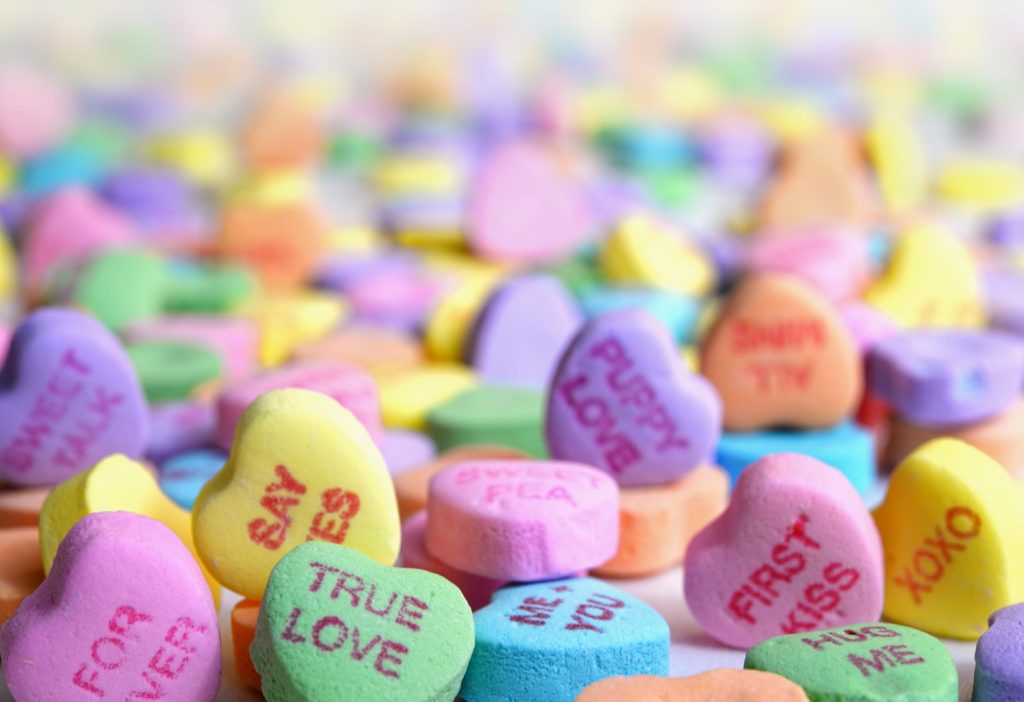 Romance is Not a 'One Size Fits All'
We believe that creating a plan that works starts with understanding who your customers are. Where are they shopping, how do they shop and what are they likely to buy? The consumer buying the ready meal for two is maybe the same one buying the flowers? Perhaps the champagne buyer is also checking out some fancy headphones for their Valentine's beau? Having a sense of this and the sales bundles and positioning that works best for your brand is critical to success. Talk to us about these trends, and we can help build a plan that's right for you and your business. What's more, we work closely with all of the top Valentine's Day retailers.
eXPD8 Loves a Good Plan
There's definitely a formula to a successful Valentine's Day. But as we say, being responsive on the day is based on the predictable elements. Fundamentally, your calls in store require experience, transparency and improvement. We take the data and make it work for you, constantly seeking to provide service excellence first time… every time. So, if we sound less like a supplier and more like your Valentine's Day partner, please get in touch at hello@expd8.co.uk or use our contact page here. If you're looking for scalable, flexible retail support services, we're the execution specialists for your business.
We are confident that our retail heritage, combined with a best-in-class account management, highly trained Field colleagues, accredited and preferred supplier relationships in Sainsbury's, ASDA, Tesco and all of the leading Valentine's Day retailers, will give your brand the edge. And we're available in 80+ other retail estates including Morrisons, Boots and Co-Op, as well as shopping malls and garden centres. If you want to be front of mind and driving sales in the bricks and mortar retail space, please get in touch.
We look forward to working with you this Valentine's Day!