Seasonal events mean big business in retail. In 2019, Valentine's Day sales were worth just over £1bn to the UK Retail Market. This figure was up 0.7% from the previous year. Valentine's Day 2020 is looking to achieve a similar figure. Even as disposable income becomes squeezed, romantic shoppers can't help but splash the cash on this seasonal event. That's the power of love!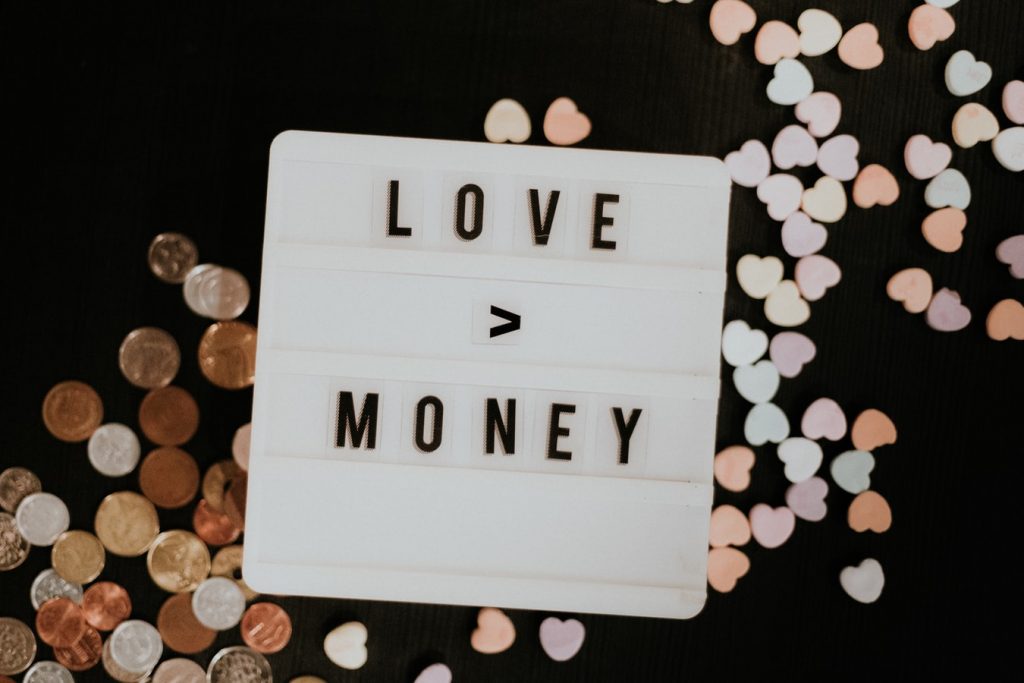 If food be the food of love, buy on
There are several categories and key drivers to achieve this £1bn figure. The first of which is the purchasing of food and drink to have at home, instead of eating out in restaurants. This opportunity allows retailers to entice customers with "Eat In" offers on some of their more premium ranges. Zoe Mills, Retail Analyst at GlobalData commented:
"Consumers want to participate in this event. However, for many, spending on dining out and a lavish gift is not affordable. This is a positive result for retailers who may be seeing a lull in footfall after the busy Christmas peak. The focus on product quality among the discounters is forecast to hinder growth in the food & drink market as shoppers trade down, however growth in this category remains robust at 1.3% in 2019, compared to +1.5% in 2018."
Love is priceless, but gifts cost money
And apparently, quite a bit. The largest category for Valentine's Day spend is gifting. This category has seen a 0.5% growth YOY for the past 3 years. One of the reasons that gifting can be seen as such an important category is the fact that items are usually lower price and a token of affection – such as a key chain, mug etc. These cheaper price points are an ideal impulse purchase and a way to make your loved one know that you have thought of them, without spending as much as you would on a Birthday or Christmas gift, for example.
These cheaper gifting items also provide a great opportunity for the discount retailers to take centre stage and gain a higher market share, as consumers move away from expensive premium gifts to cheaper (yet thoughtful!) gestures. In a 2019 study, research found that the gifts women would most like to receive are flowers (51%), chocolates (43%) and a meal out (41%). Meanwhile men's top three items were a meal out (36%), a home cooked meal (29%) and a card from a shop (25%).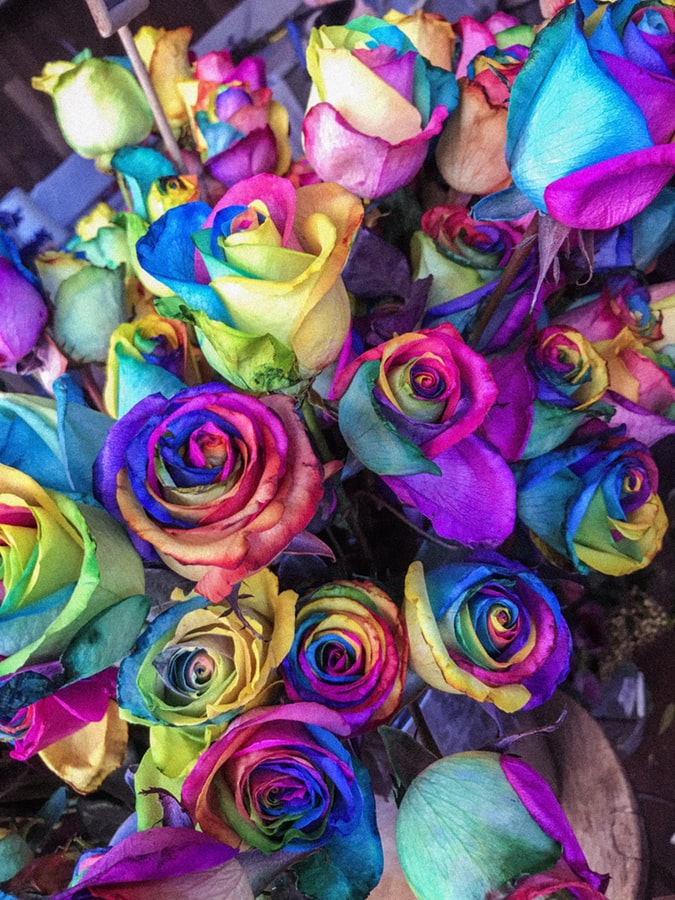 Millennials are lovers
So which Brits are most likely to splash the cash on Valentine's Day? Those aged between 28 and 37 are the most lavish Valentine's Day spenders. This demographic shy away from the discounters and purchase more premium and personalised products. According to Mintel, this age group spent on average £81 each on gifts for their loved ones in 2017. Men within this age group were found to be more likely to buy a Valentine's Day gift than their female partner. Men specifically were found to spend £82 on average whereas women spent £44 by comparison.
Availability is key in any category this Valentine's Day. Whether this be in grocery sections, BWS, GM or Gifting, we deliver, first time… every time. At eXPD8 we specialise in maximising availability in over 90 retailers throughout the year. If you would be interested in hearing how eXPD8 can support your brand this Q4 then please get in touch here.
Gemma Cook
Client Services Controller