It's impossible to discuss vinyl sales in a streaming landscape, without first discussing CDs. Just 22 million CDs were sold in the UK in 2019. The industry has since reported a drop in CD sales year-on-year since 2003, just two years after the original iPod was launched in 2001. The sleek and small device that could hold thousands of songs, and fit neatly into your pocket, revolutionised the way music was purchased consumed. The financial troubles of HMV, and shrinking shelf space in supermarkets, suggests we are increasingly uninterested in owning our music.
Do we no longer want to own our music?
In 2008 Spotify was launched. "Unlike physical or download sales, which pay artists a fixed price per song or album sold, Spotify pays royalties based on the number of artist streams as a proportion of total songs streamed. It distributes approximately 70% of its total revenue to rights holders (often record labels), who then pay artists based on individual agreements."
I've resisted music streaming platforms such as Spotify and Tidal for years as I was concerned with the lack of ownership over the files. If I stopped paying my monthly fee, then could I no longer access the music I once listened to? Having borrowed my friends Spotify account, I quickly realised the appeal.
Being able to search anything I wanted, instantly, and sync my devices wirelessly around the house was a dream. The 'recommended for you' feature is also a fantastic way to find new music. Spotify collates whole playlists to reflect your mood and music taste. This ease of use has connected millions with the platform. Spotify users totalled 286m in Q1 2020, up by 15m quarter-on-quarter and by 69m (+31%) year-on-year.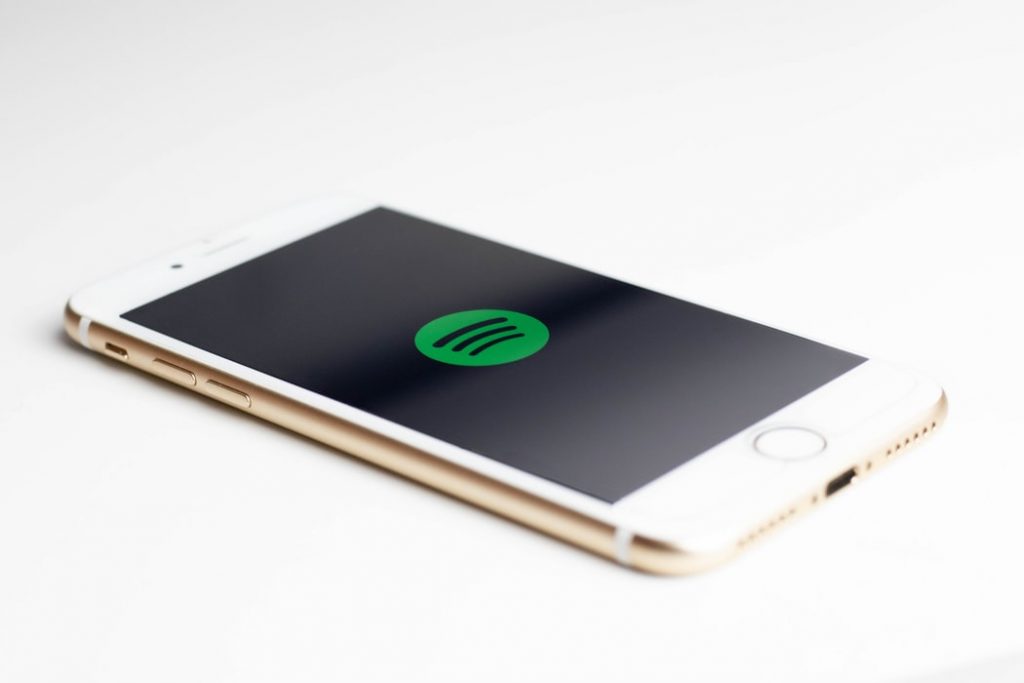 The decline of The Album
A move towards digital purchases, as well as membership streaming, has seen a decline in 'The Album', as singles become more disposable and instantly accessible. Spotify, for example, will order the track selection in terms of the most streamed / popular, and not the album order. This changes the way records are produced by artists; albums become a compilation of singles rather than a whole piece.
This also translates to how music is purchased as Gift Cards for streaming platforms such as Amazon and Apple Music, which are taking up space on the supermarket shelves and checkouts, whilst CD MODS are shrinking each day. Is the fall in CD sales a direct impact of the exponential growth of streaming platforms since 2008?
Has this changed how music is made and listened to?
The answer is a resounding yes! CD sales have absolutely been impacted by the rise of streaming platforms, as how we listen and consume music is developing. However, vinyl records have made a comeback over recent years. Jon Tolley, who runs the independent record shop Banquet Records in Kingston-Upon-Thames, reckons that streaming can co-exist with vinyl and CDs. He says:
"I don't buy it that physical music is necessarily competing with streams. We all access music and film on the internet, and that's fine and healthy and valid, but you wouldn't look at the Mona Lisa on your phone and think it's the same thing as going to see it in a gallery. The reason vinyl sales are at a 25-year high is because people are rejecting this part of modern society where everything is immediate, and nothing means anything."


Jon Tolley – Banquet Records
He suggests that people are rejecting this disposable aspect of modern society in favour of a listening experience. Get home, rip open the plastic, flip the record around in your fingers, place it on the turntable and gently place the needle on the record, listen to a whole album uninterrupted whilst you flip through the artists booklet and pin the poster up on the wall. These are all elements of the listening experience that cannot be met by streaming alone.
The rise of Vinyl
2020 end-of-year figures released by the British Phonographic Industry (BPI) reported the 13th consecutive year of vinyl sales growing, hitting their highest since the early '90s. This year also saw vinyl outsell CDs for the first time since the 1980s. Gabriela Helfet of The Vinyl Factory states, "Vinyl albums now account for 1 in every 8 albums purchased in the UK across digital and physical formats."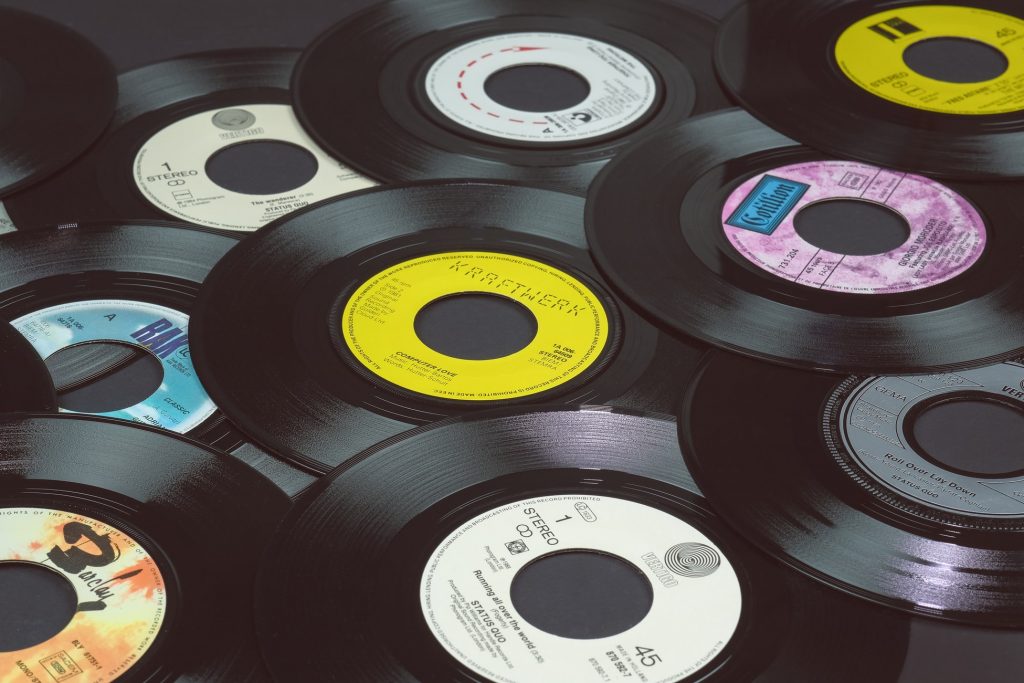 This is reflected on supermarket shelves with Tesco and Sainsburys both devoting floor space to Vinyl shippers as well as siting Vinyl on the Music Chart MODs amongst the streaming gift cards and CDs. Supermarket Investment in Vinyl space on shopfloors reflects the demand for Vinyl Records amongst the everyday shopper and not just the 'Muso' spending all afternoon in the record shop.
Projections for this year
Vinyl sales dropped in March 2020 as a result of the first lockdown however they soared again in June 2020 when record shops opened. Due to COVID-19 Vinyl sales may start slow in 2021 with the beginning of the year seeing our 3rd lockdown, however, online delivery services and click and collect, as well as the growth in vaccinations should support the 10 year trend of growth in Vinyl sales throughout the year, filling the physical music void left by streaming platforms.
If you found this interesting and feel that eXPD8 can help your business in the musical entertainment category, from CDs, gift cards or vinyl, please get in touch at hello@expd8.co.uk and let's discuss some options over a 20 minute call. We're ready to help grow your sales!
Lucy Coombs