In the ever changing and fast-paced marketplace of Retail Support Services, it is increasingly important that employees are trained in an efficient yet engaging way on the basics of their role as well as 'upskilled' to become more versatile.
With this in mind, eXPD8 Field Marketing are pleased to announce that they have recently entered into partnership with Bolt Learning, a world-class online learning provider who are passionate about developing effective training which actively engages the trainee and effectively changes mind-set and behaviour.
Since undertaking the partnership in September 2017, as well as providing 530 employees with access to previously completed training material, eXPD8 have already used Bolt Learning to successfully train over 300 new employees in all aspects of their role including company induction, in-store processes and standards, and client-tailored training.
Bolt Learning provides a 24/7 web-based, mobile-responsive learning platform which allows our remote field team to access their training programmes anytime, anywhere, on any device  Having a clear training plan enables our people to do the job to the best of their ability which leads to better results for our clients.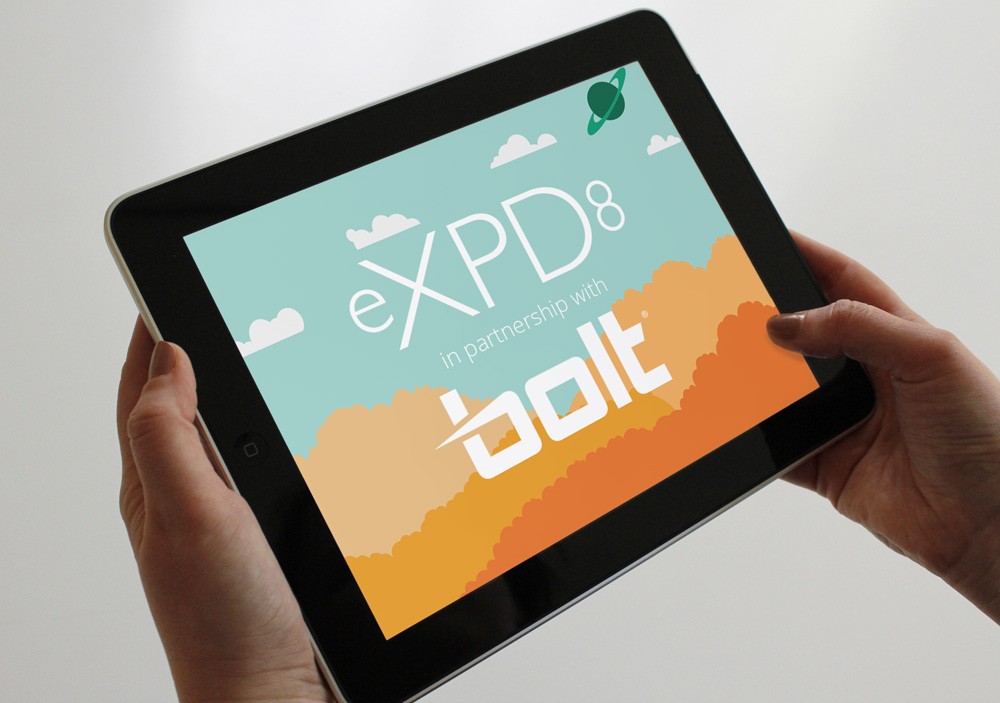 There are many direct and indirect benefits of investing in effective employee training online:
Employees who are trained consistently and via an engaging, interactive approach enable eXPD8 to deliver the best service possible to our clients
Undertaking learning that's directly tailored to the job in hand improves employee confidence and encourages them to think that they can, and will, do a great job – training motivates people to perform
Allowing employees to take the lead in improving their personal skills and knowledge allows them to demonstrate their loyalty – training provides a sense of value that translates into motivation
Improvements in an individual's performance leads to improved team performance which ultimately results in a positive impact on the whole company
By training online, our people can access and complete training at a time and speed convenient for them. Meaning they are more likely to do the training when ready, motivated and focused.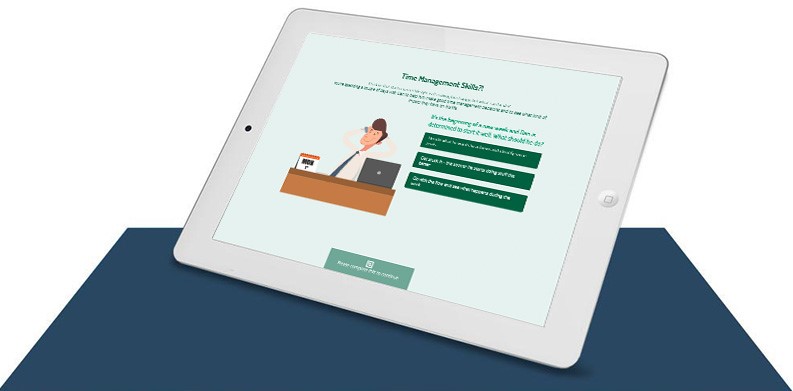 By teaming up with Bolt Learning we aim to provide our people, at all levels in the organisation, a clear and simple interface, an in-depth reporting tool and a positive learning experience.  The online Learning Platform also provides our clients access to engage with our field team to ensure they are educated and engaged with the task at hand.
"The most effective learning happens when a trainee is actively involved in practical and absorbing activities. Training shouldn't just be a passive transfer of facts. Our Learning Designers are pioneering innovative ways to deliver smarter training; encompassing the latest educational theory, cutting-edge technology and thrilling graphics to deliver high-impact 'Active' Learning solutions" explains Katie Jenkins, Head of Customer Proposition at Bolt.
"eXPD8 are leading the way by embracing this high impact way to train their people. Recognising that by raising the motivation, knowledge and capability of their people, they are in turn delivering a higher standard of service and better returns for their customers"
Amy Flaherty, who recently joined eXPD8 as an Account Manager, had the following to say about her learning experience using the Bolt Learning System  "The system has enabled me to complete my online training wherever I am and at a time convenient to me.  The site is incredibly easy to navigate around and the design of the modules – with brief quizzes at the end of each – prompt you to remember the key parts as well as ensuring that you have read all relevant sections."
With it now being increasingly recognised that companies must value their employees like they do their customers, we strongly believe that investing in our people in this way will prepare the organisation for the marketplace changes that we will face in the months and years ahead.
Systems & Processes Trainer