So, by now you will have heard our exciting news – something which we have been working on for a number of months and we are so proud it's come to fruition. eXPD8 has consolidated it's Field Marketing services by taking over the merchandising services currently provided to Tesco by Oakwood Distribution, one of its subsidiaries.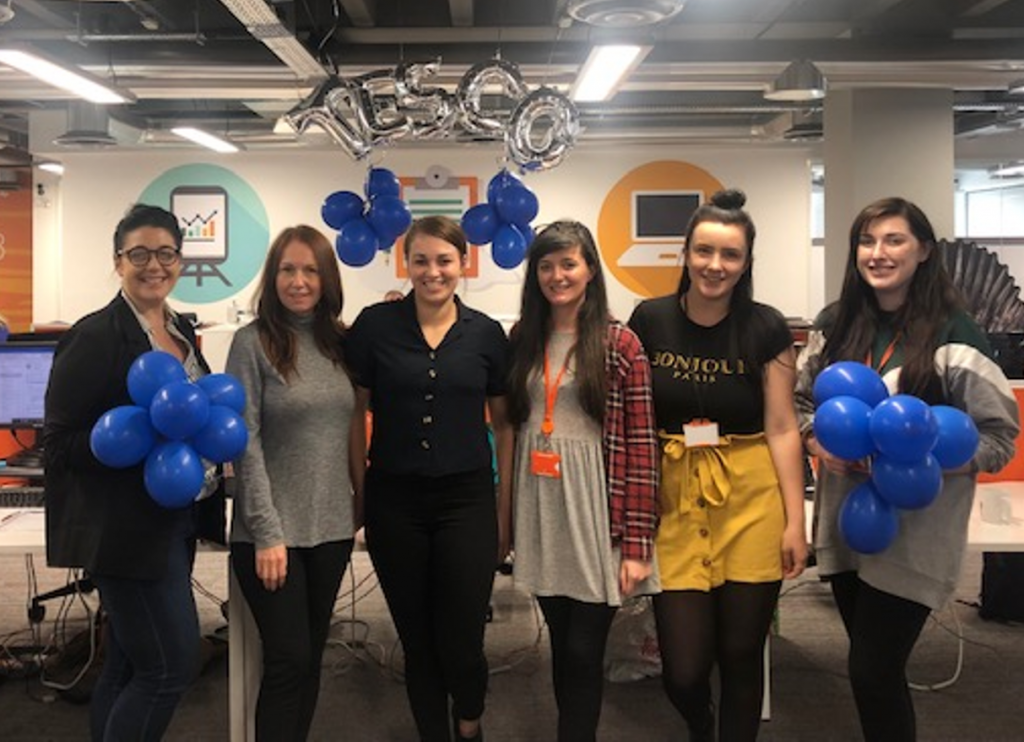 The eXPD8 and Oakwood teams have been working together over the last few months to start combining the skills and knowledge within our businesses to get us to this moment. We have created a Tesco Client Services team of experienced people from both businesses to help enhance our offering. The team have been working really closely with Tesco to understand how their business operates and where we can add the best value to their investment in their stores.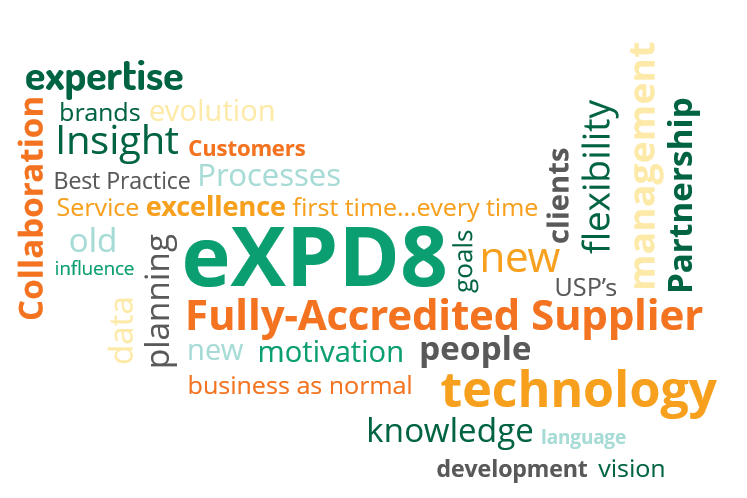 This news is beneficial to existing and new clients alike for many reasons – and here is our top 7 reasons why:
The move places us as the only Field Marketing provider who is preferred and accredited partner in Asda, Sainsbury's and Tesco, highlighting our A* reputation and our experience where it counts
We now have 3,000+ merchandisers working in the UK and ROI – we are more flexible, more reactive and complete the majority of visits within 1 working day.
We will be completing over 9,000 visits to Tesco stores every week – giving great coverage and opportunities for you to easily add calls when we are already in store
Our fully accredited team members in all three retailers have worked within a given store week in, week out for a number of years – they hold the very best in store relationships and know their store inside out. We have worked within Sainsbury's for in excess of 10 years, ASDA in excess of 8 years and with our recent Tesco news, we are incredibly proud to have circa 1,800 merchandisers who have worked for Oakwood within Tesco for a number of years, join our business – meaning a consistent service in Tesco and a wealth of in store knowledge to join our team.
We have dedicated Account Managers within each of the retailer estates typically working from the retailers Head Office
All 3,000 merchandisers have the latest mobile devices to access briefing material, answer compliance questions and use fantastic data speeds to transfer information from the shopfloor to Central Office within 30 minutes!). This means we can offer timely updates to our clients and react to changes swiftly
We have expanded our warehouse space and continue to be able to offer fulfilment solutions big and small – this includes: pre-filling of units, pick and pack, FSDU or promotional distribution and the ability for our merchandisers to walk POS into store.
To find out how eXPD8 can support your business with bespoke retail solutions and syndicated, cost-effective services, get in touch for a free quote – hello@expd8.co.uk or 0117 403 0405, Option 1.
Client Services Director