Almost every company across the UK relies on Information Technology (IT); it's an essential component of doing business in the modern world. Even the smallest of companies will bank online, use an accounting package, have a website, use email for communication, order online or use MS Office to create documents.
Within eXPD8, IT sits right at the centre of our unique retail-facing field marketing business model.  Our retail perspective and syndicated services expertise requires us to manage a large number of small transactions effectively and efficiently.  This means that we are process driven and it is therefore absolutely essential eXPD8's IT systems and infrastructure are tailored to the business requirements, and are resilient, reliable and fast.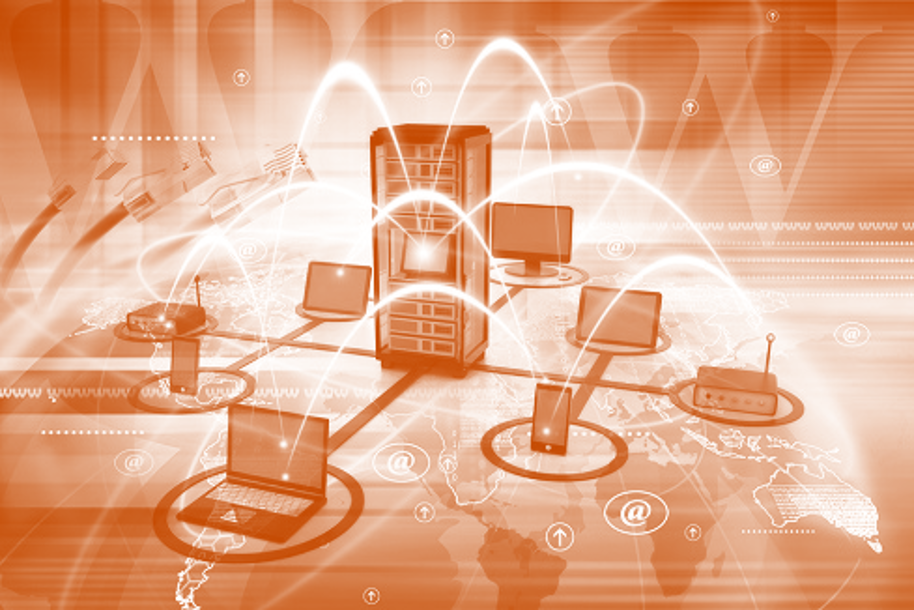 The IT infrastructure is defined broadly as the physical components (such as computers and networking hardware), the software (like domain controllers) that allow these to run and the 3rd party services (such as Azure cloud computing) employed as part of the infrastructure. The IT systems are applications which are deployed on the infrastructure such as the call management software, Microsoft Office or the Data Warehouse.
The nature and requirements of the business will define the system functionality necessary to run the business. For example, if you operate a call centre you'll need a sophisticated telephone system, and if you have a shop, you'll need EPoS. Large companies often employ an "Enterprise System" which constitutes one enterprise wide integrated system, but the cost, complexity, and the IT expertise required to implement put this out of reach for most. For medium sized businesses, there are a myriad of different solutions to choose from, and a multitude of ways of configuring the infrastructure to run those solutions.
When deciding on the right solution and configuration to you suit a particular company, there are many factors to consider.
Unless IT itself is your point of difference, then ideally you will want to streamline the IT environment, make everything simple and transparent, easy to maintain and potentially outsource support services. You will want to ensure that all single points of failure are eliminated, that everything is resilient, the backup process is robust and that in the event of disaster, the route to recovery is clearly documented, with acceptable outage times.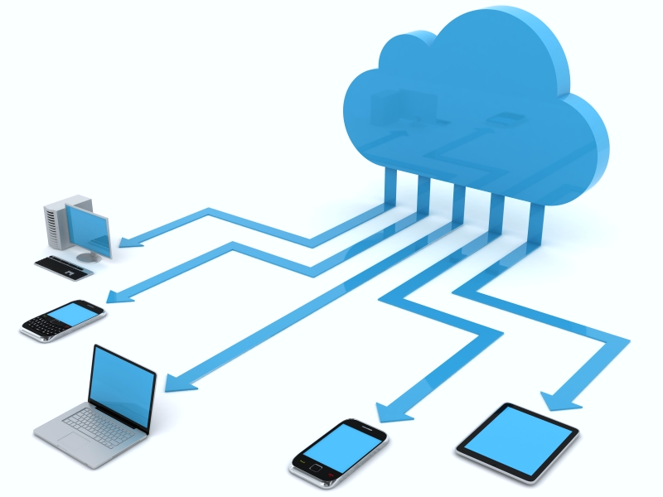 The virtualisation of servers (in other words they cease to be a physical box) is standard practice now, which makes creating a copy and getting running again much easier. There are also important decisions to be made about the extent to which the cloud is employed in the solution. Undoubtedly, the direction of travel is towards the cloud with internet connections becoming faster and more reliable, the cost of cloud computing decreasing with the capacity to scale up and down and phenomenal availability. However, there can be some advantages of some services being local depending on the nature of the function and the extent to which workers are remote or otherwise. Security also vital, with the necessary protocols in place to protect data and systems from cyber-attack.
Of course everything comes with a cost; the solution needs to be affordable and there is always an interplay between the cost and features such as the speed and reliability.
Within eXPD8, we are just completing a £40,000 IT Infrastructure upgrade taking account of the considerations above in preparation for our growth anticipated across the next 5 years.  A high proportion of our IT Infrastructure has long since been in the cloud, and though more has been moved, we are retaining a hybrid solution tailored to meet our specific requirements.
Our resilient, reliable and fast IT Infrastructure enables our people and processes to work as effectively as possible in order to deliver an exceptional in-store execution for our clients. To find out how our retail support services could benefit your business, get in touch on hello@expd8.co.uk, or 0117 403 0405, option 1.
Director