I'll admit it – I'm a big fan of Japan. I grew up on the games, I'm learning the language, and I've travelled the country from North to South. Having recently joined eXPD8 and delving into the wonderful world of visual marketing and retail, I found I suddenly had a whole new appreciation for Japan on my recent visit – retail merchandising.
Working culture is huge in Japan , from the classic "Salaryman" to a standard "Combini" worker – delivering a high level of service and showing dedication to the company is a metric of both pride and success to many. While the impact of overworking employees is present and dangerous , there are many positive elements that the retail industry in the UK can certainly take note of.
Branding and Merchandise:
No matter who you are, you can already name at least a handful of Japanese mascot characters (Mario, Pikachu, Hello Kitty) and mascots are not just a huge feature of Japanese retail merchandising they are a part of Japanese life! Everything from the local train station, vending machines, top up cards and stores have their own mascot – and they make the most of it. Mascots are designed to be distinctive, easily recognisable and likeable. Once you have your mascot you have merchandise. Socks, pens, posters, toothpaste, mouse mats – you name it and your favourite character likely has its face on it.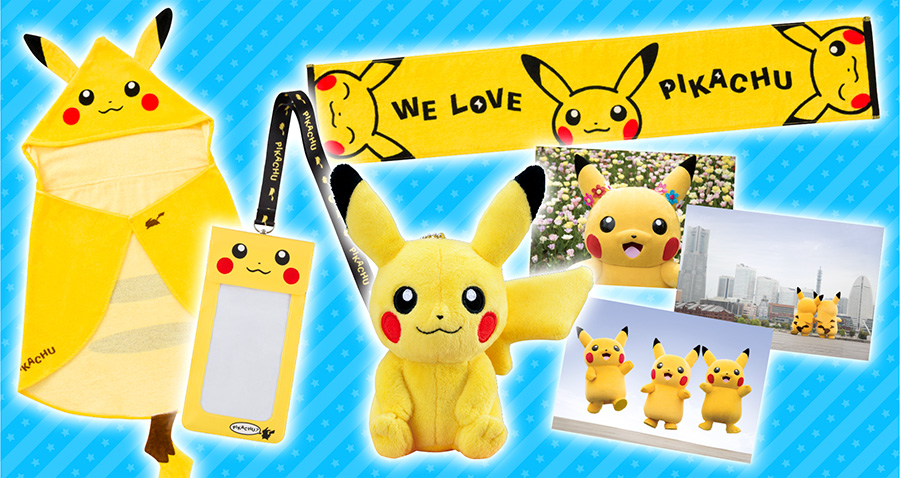 Both stores and products alike have picked up on this. Stores may want to follow the likes of the mega store Don Quijote's penguin, "Donpen" or look at stocking mascot branded items and promotions to attract customers. I sure was tempted by this skin care set with my favourite Pokemon on it.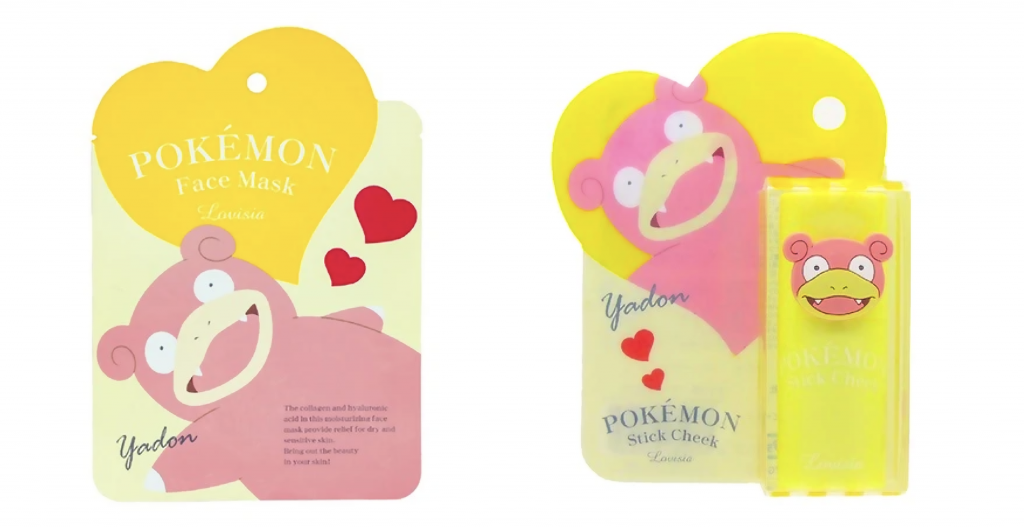 The appeal of mascots is huge, and I even found that characters and items I initially had no interest in became increasingly appealing simply BECAUSE of the amount of merchandise I saw. The first time I saw the infamous Melon Kuma (Melon Bear), I was horrified, bewildered, and happy to never see it again. But the next time I saw it – "Oh! It's that crazy Melon Kuma, how strange". It then moved to "That is pretty funny, actually" to "Maybe I'll get a Melon Kuma pen…" to "Oh my goodness, look at all this incredible Melon Kuma merchandise – I want it all!"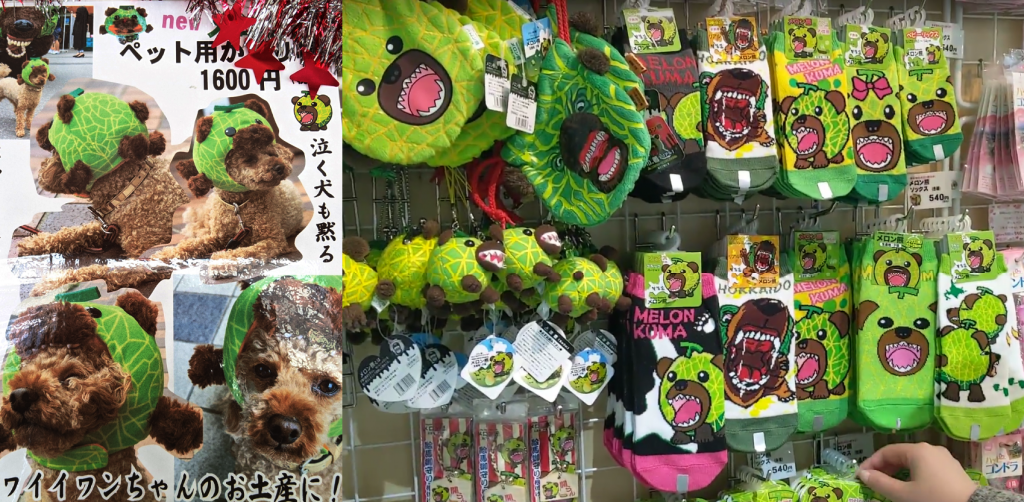 The wide variety and novelty of merchandise meant that every store I visited not only HAD Melon Kuma merchandise, but offered completely different items, making for displays that were visually appealing, novel and genuinely exciting to engage with.
Visual appeal and Customer Experience:
Store experiences in Japan are hugely varied and distinctive. This is partly due to lax building regulations allowing for tiny or unusual store set ups, leading to creative uses of space. Larger stores often set up intricate displays leveraging established mascots and characters where possible, and Lush Lab's incredible combination of visual design (both in their products, and store) and technology through their exclusive app used to scan items and display videos and information on products.

These are unique and exciting experiences as a consumer, which serve to draw customers into store, engage them with the products, and create online buzz and excitement about the brand. When in stores you will find that staff are consistently helpful, friendly, and treat both customers and products with a level of care which is slightly overwhelming as a foreigner. Displays are clean, care is taken in displaying products to make them beautiful. Each item will be carefully and precisely wrapped and packaged in front of you and handed over with care. Packaging aside, it makes your items feel special and you as a customer feel valued. As recent retail reports show customers want stores to continue to be a part of the high street, and are looking for what Amazon can't do. Focusing on customer experience, visual design and service are a key part of the Japanese retail merchandising experience.
With its history of quick technological uptake, eXPD8 continues offering modern and reactive merchandising services to all its entertainment clients! If you're wondering how we can help you achieve your business aims in 2020 and beyond, then please, get in touch today!
Laura Horne-Thomas
Client Account Handler