I joined the ERG last year along with Patrick Timbs Reporting Manager. As the representatives for Central Office it is our job to allow input from employees on decisions that will affect them. So what is an Employee Representative Group? To sum it up the ERG provides a channel to talk over future plans and if appropriate, to challenge them. The purpose of the ERG is not to discuss individuals but to look at the bigger picture.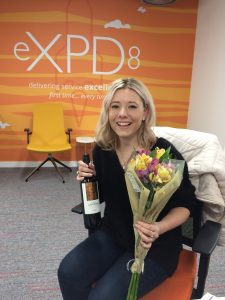 ERG meetings are held every 6 months; at the start of each meeting we are all given an agenda by Cathy Monaghan. The agenda will normally look back at points from the previous meeting and discuss any action that has been taken since. After this, the ERG will discuss what is happening in the business at the time, eXPD8's goals, future plans and what is happening in the retail industry.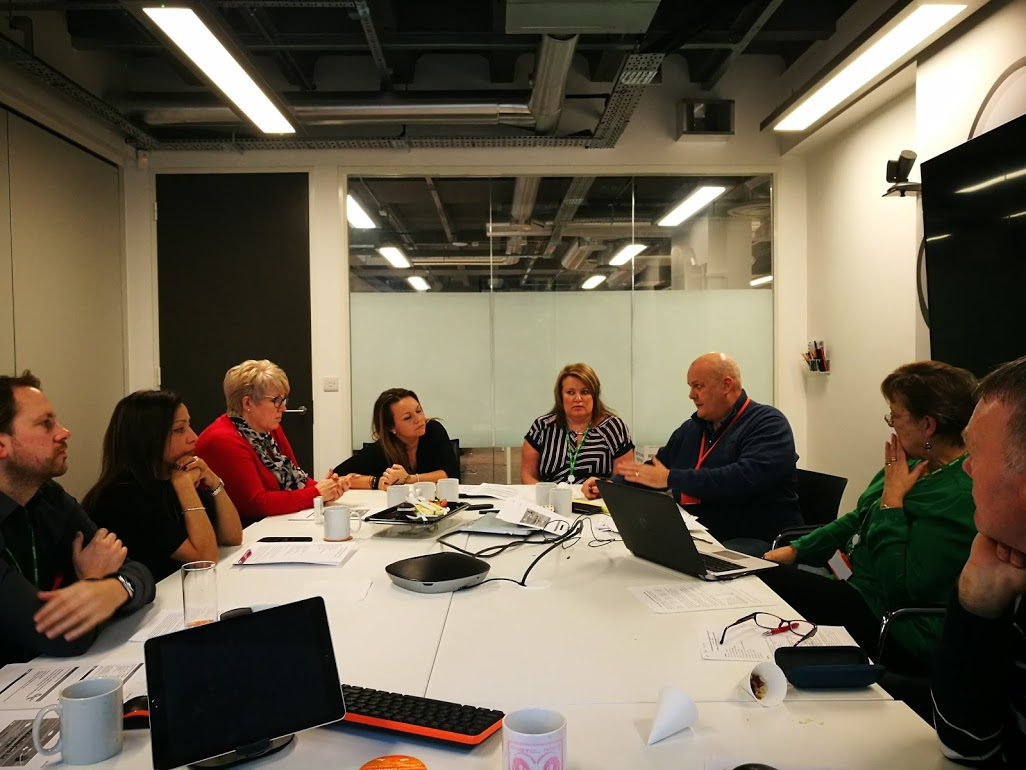 As Central Office representatives Patrick and I have had the chance be involved in a couple of projects. One of these projects was to introduce music to the office. During the ERG meeting we raised this with the group and we agreed we should do a survey to see how many people actually wanted it. The results of the survey were that most of the people in Central Office did want music; this then meant that we needed to put together a project proposal of how we could implement the music. This was signed off and we were able to successful get the music up and running!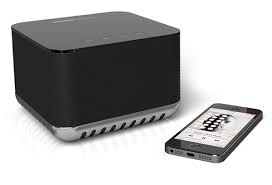 Another project that we have been involved in is creating a guide for our field team.
The guide aims to explain to our field colleagues what we do in Central Office, it explains what each department does and the tasks they do that directly affect the field. The guide also links to different blogs written by colleagues in Central Office; it also outlines the structure of the teams and includes key contact details. This can be found on the employee portal under communications, please do check it out!
Being part of the ERG also means that you get to discuss about future plans of the business, client news and more. It's a great opportunity to get to know why the company makes certain decisions and also hear feedback from colleagues we wouldn't normally get a chance to speak to.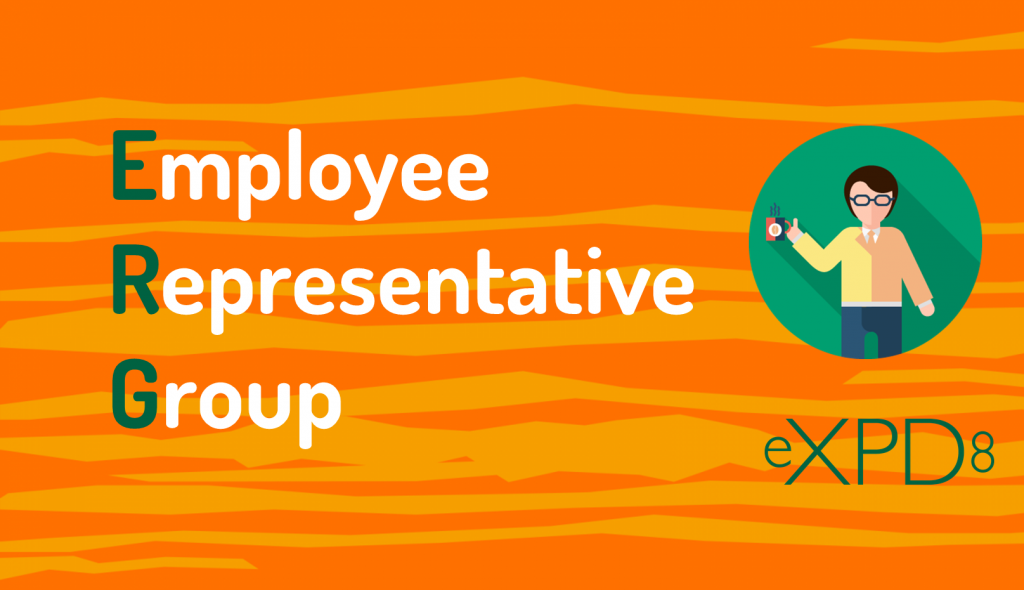 Are you looking at joining the ERG in the future if there's a vacancy? Here are some answers to questions that may explain a bit more about what is expected of you and how much time you need to commit to the ERG if you were to join!
What will be expected of me?
As reps we are required to contribute to discussions and bring feedback along to each meeting. A few weeks prior to a meeting we will normally send out an e-mail asking Central Office whether there are any points they would like to raise. It's important that we regularly look out for e-mails and read through any feedback or information so that we stay in the loop and that nobody's points get missed. Although this doesn't mean we have to spend a lot of our day doing this, this will generally only take up a few minutes in the week.
Will I have to contribute a lot of time to the ERG?
This is really dependant of what the projects are that come out of a meeting or what is happening within the company at the time. The projects that I have been involved in have been great fun and something that will benefit the business and other employees, so I have enjoyed doing them!
Overall being part of the ERG is a very rewarding experience, it also gives you more of an insight into the company's plans and gives you great experience in taking part in projects and presenting to a group!
HR Administrator