The word "Veganuary" has been thrown around for a few years now – but what is it? Veganuary is a global campaign that encourages people to adopt a plant-based lifestyle, starting on 1st January and with the view that they will continue this behaviour throughout the whole month of January.
Good for people and planet
The Vegan Society defines Veganism as follows, "a way of living which seeks to exclude, as far as is possible and practicable, all forms of exploitation of, and cruelty to, animals for food, clothing or any other purpose". In a practical sense, this means that those who plan to "Eat Vegan" exclude eggs, meat and dairy. The big question of course – why bother?
Many believe that adopting a Vegan diet is considered more healthy, more ethical in improving animal welfare and better for our environment – even for those who do not plan to spend the full year as Vegan, it is a good opportunity to generally increase your fruit and vegetable intake after the splurge of booze, cheese and fatty foods through December!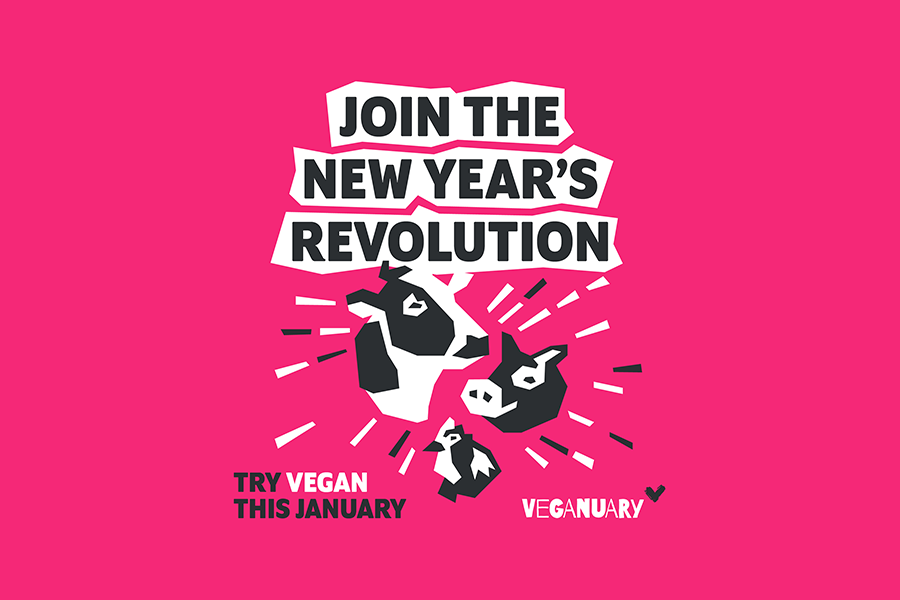 The global campaign of Veganuary first started 7 years ago and many are guessing that 2021 will be the biggest year yet! In 2020, 400,000 people signed up to the campaign with 2021 expecting to hit over 500,000 people subscribing to a vegan diet in January – many choosing to do so as a year of reflection has allowed them to consider their diet, health and generally seek to improve their dietary habits.
Plants = Profit
Despite the expected surge in those expected to take part in Veganuary 2021, with brands seeing the benefit, YouGov reveals that 61% of people say they're unlikely to follow a plant-based diet throughout the entire year. Some state that there has already been so much change in 2020 that to make another personal change is a step too far, others stating that meat and dairy are the single pleasures left during lockdown living! Many people adopting a plant-based lifestyle, even for a short while, are likely to alter consumer habits and spend. So what does all this mean for retail?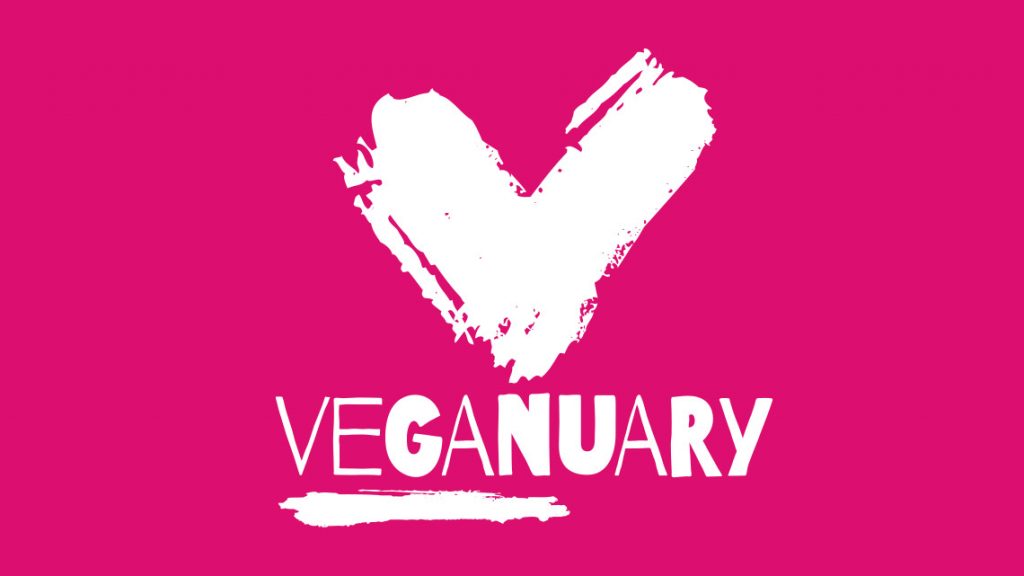 The number of vegans in Great Britain quadrupled between 2014 and 2019. In 2019 there were 600,000 vegans, or 1.16% of the population; 276,000 (0.46%) in 2016; and 150,000 (0.25%) in 2014. Moreover, In 2018, the UK launched more vegan products than any other country with the majority of major British supermarkets now giving main fixture space to plant-based foods, this being a trend that looks to continue as Vegans and vegetarians are expected to make up a quarter of the UK population by 2025, and flexitarians just under half of all UK consumers.
A trend becomes the standard
In 2018 alone, The UK plant-based market was worth £443m with many of the top retailers seeing spikes in plant-based sales. As an example, Sainsbury's have seen a 24% increase in customers searching for vegan products online and a 65% increase in sales of plant-based products year-on-year. Similarly, Between 2018 and 2020, Aldi, Morrisons and Asda have more than doubled their plant-based and vegetarian ready-meals offer as a proportion of their range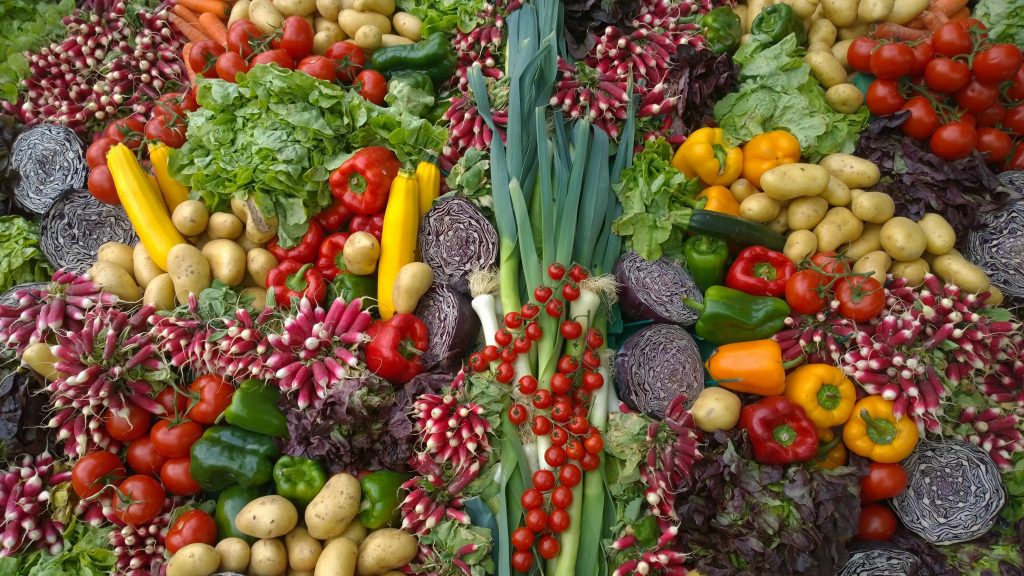 Whatever your thoughts are on Veganism as a whole, it is undoubtedly sending shockwaves through the retail grocery sector as many UK citizens change their dietary habits. 2021 is looking to be the biggest year ever for those subscribing to those changes throughout January! If you are a plant-based brand looking to improve availability in 2021 please get in touch today on our website or you could send us an email on hello@expd8.co.uk. eXPD8 are preferred supplier in ASDA, Tesco and Sainsbury's, working within each of those retailers (in addition to many others) week in, week out. We'd love to support your brand and work with you to see sales soar!