What's it like to work at eXPD8? It's a question that I've been asked many a time by friends, by family, by my partner, by prospective employees and now by Suze Anderson, eXPD8's Marketing Manager and all round blogging guru.
Well if you really want to know… it is truly awful! It is full of dull people, working with dull products in dull surroundings. Management are scary and dictatorial. Your opinion is worthless and ignored. The seemingly adorable office dog 'Olive' is actually a vicious little pooch, scaring the living daylights out of anyone who dares approach. Fun is a word that could not be further disconnected from eXPD8…
Ok, I confess, this isn't strictly true… in fact it couldn't be further from the truth! eXPD8 couldn't be more opposite to what I have just described. The people are SO much fun and everyone is an individual with their own style and strengths. The new office is a colourful and inspiring place with sweet treats on tap, free breakfast in the mornings, a chill-out zone and even our very own bar. Management are friendly and approachable and everyone sits in an open plan office so as not to impose a 'hierarchy'. A forward thinking company; your opinions are really listened to, allowing you to drive change and make a positive difference. And far from being a monster, Olive is actually a snuffly delight.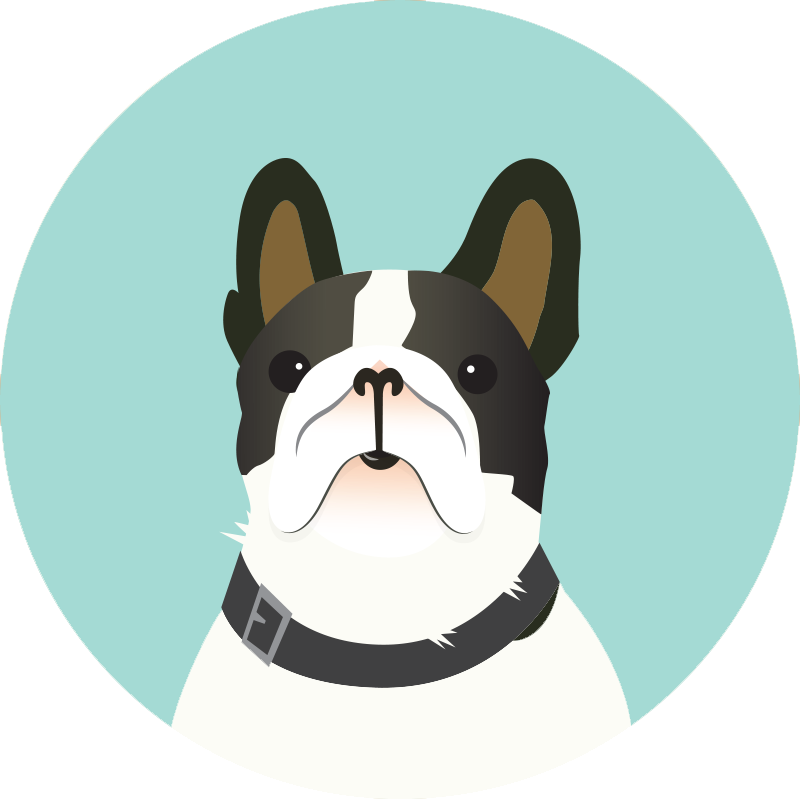 Olive The Office Dog
So, it won't be easy to leave this lovely office and these lovely people but I will be taking a lot from my time at eXPD8 with me into my new chapter…
Here are a few things I've learned:
Merve is not only a pretty cool system but a pretty cool guy
I am an index-matching, pivot-tabling pro
About a gazillion Entertainment and Field Marketing acronyms – POS, FOS, BD, MEO, EST, MDQ etc. etc. May sound like gobbledygook but these have become a natural part of my vocabulary and I always wanted to learn a new language!
Team work makes the dream work. Launches are hard work but working together in a team to achieve great results really does make it all worthwhile and it is SUCH a buzz
Film is amazing! It can make you laugh and it can make you cry. How lucky was I to have worked with such an incredible product?!
Hard work doesn't have to equal no fun
My team are AWESOME
And some things I've done:
Worked in 4 different exciting and challenging roles
Attended an incredible Entertainment Awards ceremony hosted by Claudia Winkleman
Went to a Grocery Aid ball on a BOAT and felt like I was Rose from the Titanic
Had my very own avatar character made
Launched a brand new Toys To Life Product to the market
Dressed up as spiderman, Jamie Lannister, C3PO, a Zebra, Cinderella and LEGO Batgirl
Worked on some incredible film launches including The Hobbit: The Battle of the Five Armies, The LEGO Batman Movie, Game of Thrones, Suicide Squad and many more
And perhaps most importantly I've made some amazing friends for life
Me as Spiderman!
So the time has finally come… to hang up my eXPD8 hat, clear out my desk and be on my way. I am truly going to miss each and every crazy eXPD8er and will be very sad to say goodbye. Fingers crossed that if I am ever passing by I will be welcomed in for a drink or three at the eXPD8 bar…
Account Manager