Well, in my 10 years at eXPD8, I've worked directly for Mark eXPD8 for 5 of them. In that time I would say I've got to to know Mark pretty well.
First of all Mark is smart, smart as a bloody whip and you can be damn sure he knows exactly what's going on in the business, in any department, on any day, at any given moment.
This also means you can't get a thing past him, so if you F#@k up, he will let you know about it! So does this mean he is scary? N…. actually yes, kind of. He's like the teacher you didn't want to "disappoint" at school and that's worse right?!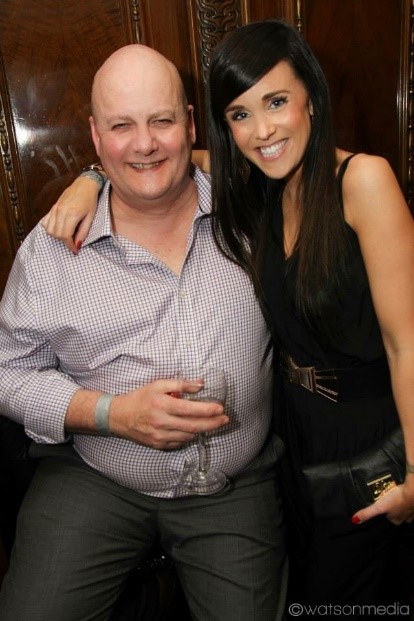 He is always one step ahead, if you have the answer to his question he has the next 5 questions ready to fire at you. You need to be on top form every day to keep up with Mark. Just a tad exhausting at times!
However he's also fair and kind and incredibly patient. He is available to talk through your challenges whatever they may be with whoever you are in the business, and no question is too stupid, almost. He is also generous with his personal time and invests regularly into charities, particularly Children's Cancer Trust and charities supporting children with special needs, both of which are close to his heart.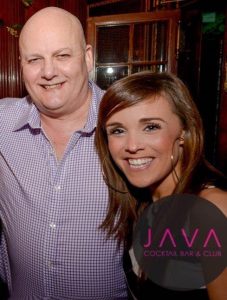 He has an occasionally "questionable" sense of humour, I will leave it at that….
Mark is meticulously organised, so when arranging his travel he likes everything to be perfect down to the very last detail. He is so busy, its important he can see exactly what's going on in his diary for the next few months at the click of a button.
He has a low, very low, tolerance for mess or disorganisation. I am his messenger to Central Office on the upkeep of our working environment, which means that in turn, the messenger often gets shot… so I now have a reputation for being a teeny tiny bit strict with the office housekeeping. I would rather be the baddy of the masses than be in Marks bad books!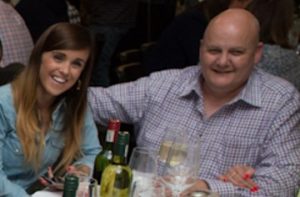 He has exceptionally high standards, not only in work but also food, and wine, no warm Liebfraumilch here please! This is a good thing, Mark has a way of bringing out the best in people in the business and recognises everyone for the individual skills they bring.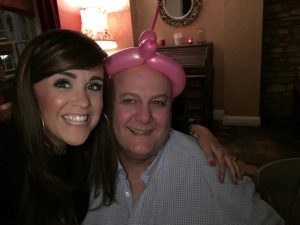 He loves a challenge and loves to challenge his workforce, "this isn't a holiday camp" is a phrase you will often hear him say. But if you work hard he also loves to reward people… Mark is a big fan of reward and recognition, if you have done a good job he will let you know.
So what's it like working for Mark? Challenging, fun and rewarding. What a brown noser…..!
Business Support Manager