I started working in retail 11 years ago and I have met and worked with some great people & represented numerous clients & been involved with many exciting products and still am!
When I first started I knew my aim was to get the staff and managers on side as I knew this would help me gain respect as a merchandiser and allow me to carry on with my job with little interference. We are often representing clients within stores, store support or we can also carry out tasks that the store staff can't do, this in turn frees up the stores staff time to concentrate on other areas.
When representing clients in store we have procedures to follow to ensure all the information we gather via our tablet such as taking photos, answering compliance questions, completing stock counts and stock management and gaining vital feedback for our clients can all be access by both ourselves and our clients in real time via a secure 24/7 access to our online portal.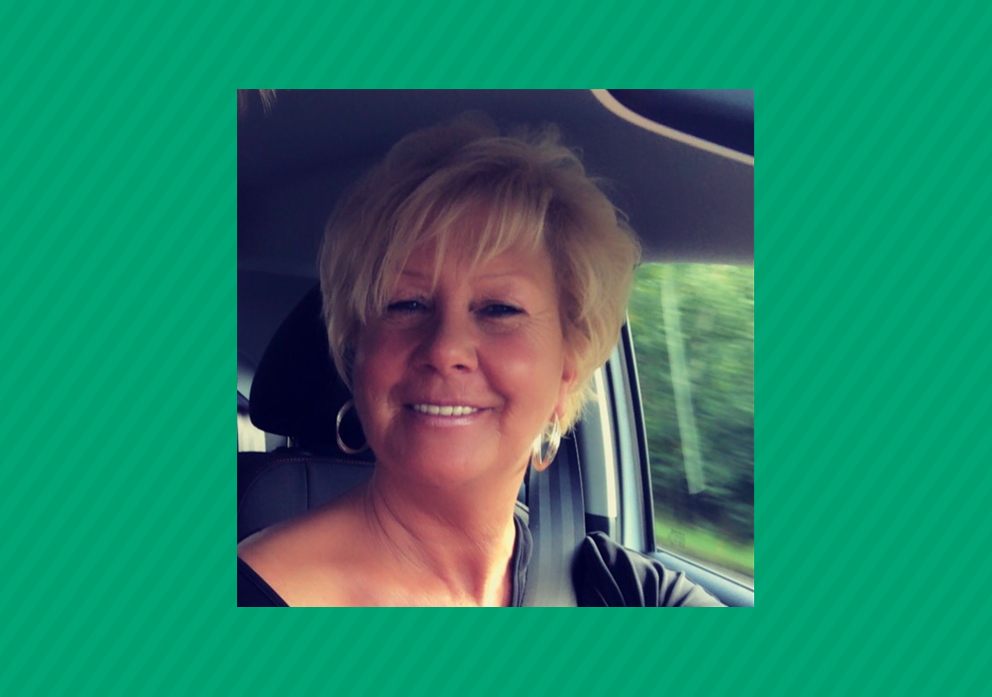 Here are my key reasons why I think I've been successfully working in stores alongside store colleges for so long:
Consistency is a must and at eXPD8 we pride ourselves in providing satisfied customers, more sales, happy clients! This is done by providing Service excellence, first time… every time.
I always sign into store as a visitor so everyone knows who is in the building at any given time and I always wear my ID Badge. I find the relevant Department manager and make yourself known. Keeping the department up to date with what is happening, what's the next big launch etc so they can be prepared  – we often have trailers that we can play to staff on our tablets.
We may be required to walk in Point of Sale – better compliance is often the result if we walk it in than it being sent direct to store and getting lost in the warehouse amongst countless other cardboard deliveries! I always build large units in a clear and safe place in the warehouse so as not to be a hindrance to the customer flow on the shop floor.
I clean as I go as we always need to be mindful of hazards and prevent trips & slips to others, be happy keep smiling and greet everyone as we are often approached by customers whilst working in store. I'm always polite and show customers to a department or product they need if I can as we need to be part of the team.
Any spare time I have I often offer to help on the department as this helps build a good relationship and shows we are a positive addition to the store.
If possible, I let the department manager and staff know when my next visit will be as we often have regular work as well as adhoc work.
Fantastic displays wall to wall entertainment everything you need in one place, I along with all my fellow eXPD8 family members across UK & Ireland, help clients and stores create great displays that will catch the eye of the customer and help boost sales.
Retail is a great place to work and every day is different, it certainly is when you work for eXPD8!
Regional Field Manager