Job fairs can be beneficial for employers to help aid with recruitment, applications and a useful networking process. The key is finding a targeted job fair, specific to your industry and its current needs, so you can get in contact with your ideal candidates.
It can be used as a quick and effective way to assess any candidate's suitability for the role they are interested in. The face to face interaction allows us to be able to conduct "mini job interviews" at our stand and collect CVs for current vacancies or build a resource pool.
Many employers from a variety of different industries attend and many venues cater for both general and specialized career fair events. The events I have been to so far have brought about people from all walks of life with diverse backgrounds, knowledge and amazing life experiences.
I met people who had been made redundant and were looking for new opportunities, to people who wanted a change of career and then those that simply wanted a chance to get in to work after a career gap for various reasons. I found speaking to them face to face a proactive first step to helping me to demonstrate our brand and shout out about what we do and why we do it hopefully leaving a lasting impact on them.
It was fantastic having people come up to me and saying that they recognise our social media adverts, the name of our company and our brand but mostly our orange colour! Yes, a handful of people came up to me and mentioned how they recognised eXPD8 by our company colours! Amazing what sticks to people's memories!
Members of the public provided me with valuable feedback with regards to the wording used in our adverts, they found our company comes across as vibrant, hardworking with a good family like culture – which is exactly what we want to show everyone out there! I have developed a lot of my own skills by engaging with the public, listening to people's feedback whether good or critical. As I mentioned before, job fairs are a great opportunity to network, spread brand awareness and more to the point to recruit!  I am now looking forward to the Cabot Circus job fair in June – so if you know of any friend or family who are attending or even yourself come and meet us. In the meantime, here are some great tips to make a lasting first impression to any employer at a job fair: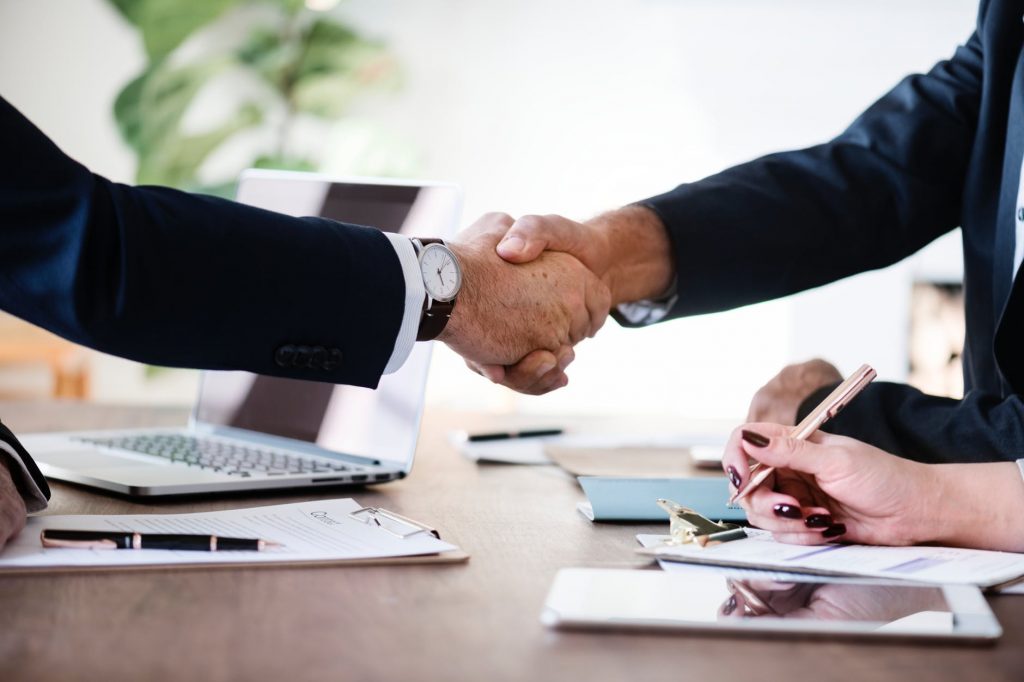 Tips for anyone attending job fairs, looking to stand out from the crowd and be scooped up by potential employers or candidates:
Dress like you would for an interview as on the spot interviews are known to take place!
Make sure your CV is up to date and you have proof read it for any grammatical errors or spelling mistakes.
Make sure you have plenty of copies of your CV with you.
Be friendly, professional and polite, convey enthusiasm – remember first impressions are very important and employers want to be sure you are interested and keen to understand more about their organisation, its model and structure.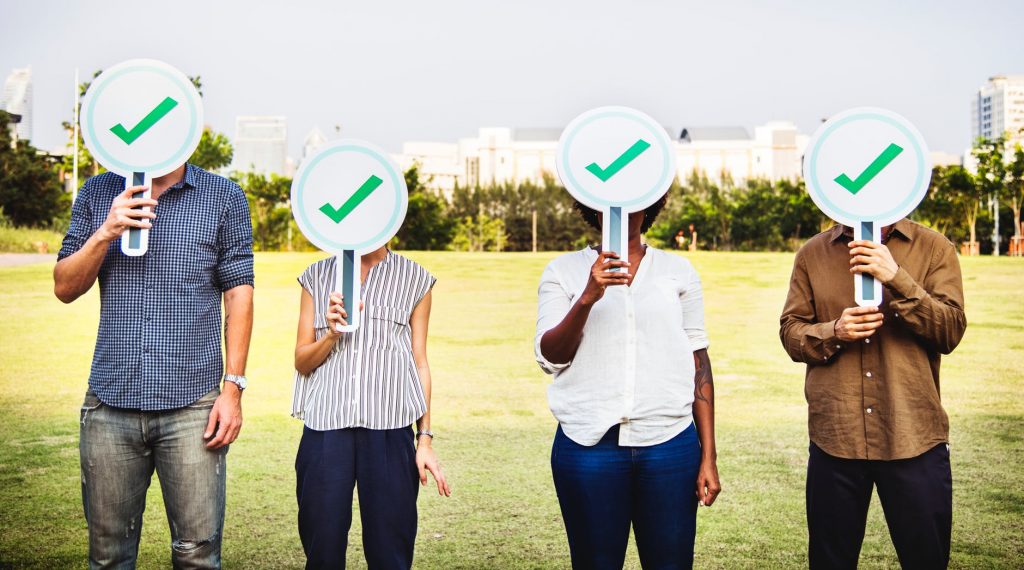 Tips for employers debating on whether they should attend the next job fair or not:
Ask yourself if the event is going to cater to the needs of your industry and the roles you currently have available.
If you need to wait until the right job fair comes up – then wait! Plan ahead, choose a job fair worth you time, effort and money.
For those attending their first job fair, you don't need to invest in very expensive equipment, basic essentials include a banner, table cloth, pen and paper, job descriptions and your charm! (baking goods of course are always the best and preferred form to attract people to your stand)!!!!
Click the link below to check out our website for all the latest roles we have available:
Sham Anwar
Recruitment Coordinator