This year we have all taken more time to remember what is important to us during COVID-19. And this year, Remembrance Day will be like no other.
Veterans and those who serve in the Armed Forces, both young and old, will again be remembered for the sacrifice that they made and continue to make. This was historically called Armistice Day, on the 11th November, and has evolved into the 'Remembrance Day' or 'Poppy Day' we know today. But we may see a different form of this, like all events this year, in which we have also seen the passing of 75 years since VE and VJ day.
A poppy to remember
Last year the Royal British Legion's Poppy Appeal sold 40 Million poppies. This year we may see poppy sales drop, which will affect this amazing charity along with other charities who have been hit by COVID-19.
Before my time in eXPD8 I worked within the Ministry of Defence, Supporting the Armed Forces in their current affairs, working with both men and women who currently serve the nation. I got my passion for helping those serving in the military from my experience when I was younger; the stories I was told by my family about those who were in the Military and those who were lost in war.
From helping to raise money for Help for Heroes via running, my other passion besides my work and my dog. I have always been passionate about Remembrance Day because of my family's military history.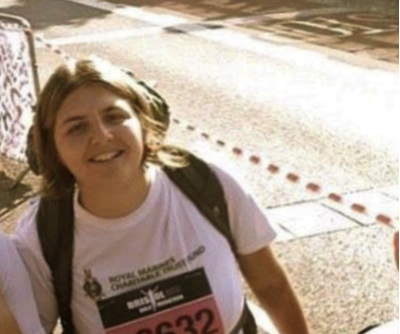 The sacrifice of war
My Nan was a child when she lost her father in WW2 and we have had family go to Thailand to see his burial site and pay respects. Her father served in the Gloucestershire Regiment and lost his life in the War against Japan in 1943 as a Prisoner of War. He never returned and left my Nan and her 2 sisters to be raised by a stepmother.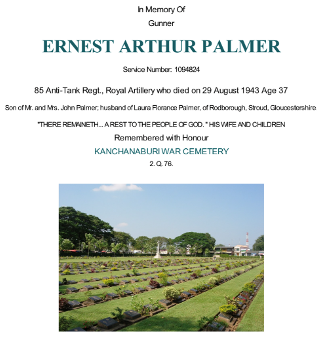 My dad was in the military along with my uncle. They both served in the King's Light Infantry for over 20 years. My dad has seen postings to both the Falklands and Northern Ireland. He is passionate about his time in the military but was also affected by the many things that he done, especially with his knees and hips fas a result of his parachute training, to seeing friends lose their lives in Northern Ireland.
Even now, our military is helping alongside the heroes of our NHS to prevent the spread of COVID-19 and to help deliver equipment during lockdown. This is one of the key things to remember – they are our heroes, not just for one day, but at all the times in which they aren't visible.
Pause for our Forces
The Armed Forces help with international aid efforts as well as in the current COVID-19 pandemic, from using military helicopters to help with transporting patients, in addition to all of their other amazing technologies and skills that they employ to help protect our country. They are there for those in crises, without a moment's thought.
So this Remembrance Day, take a pause and think about those who died in conflict but those who have spared their mental health and also physical wellbeing to protect our country and others, and thank them with a minute's silence
Thank you for those who have given their today for our tomorrow. We will remember you on the 11th hour at the 11th day on the 11th month at the going down of the sun and in the morning.
Leanne Chew
Client Account Handler