Nick Hornby once wrote in his autobiography Fever Pitch, "The natural state of the football fan is bitter disappointment, no matter what the score". This is a somewhat depreciative reflection of England's national sport but nothing else could be truer than when the Euro 2020 Championship was postponed due to the COVID-19 pandemic.
Sure, there may have been some relieved members of the population whose partners and children wouldn't be antisocially starring at a TV screen, all evening most nights for a month. But, unfortunately for those people, like a bad penny, football is back with the "EURO 2020" Championship in 2021 kicking off with Turkey vs Italy on the 11th June.
Love or hate the sport of football, it is undeniably a fantastic opportunity for retail sales. And with the relieving of lockdown measures running as planned, it is very likely that EURO2020 can be enjoyed in a group. So who are going to be the big winners in retail for EURO 2020?
The Name of the Game
For retail brands, the Official Sponsors of the tournament are Coca-Cola and Heineken. So expect to see some big promotions in stores for these guys. Don't forget that Walkers are also the sponsors of the Women's EURO2020 which has also been postponed until 2021. Coca Cola is launching a promotion from May 25th with QR codes to scan on their products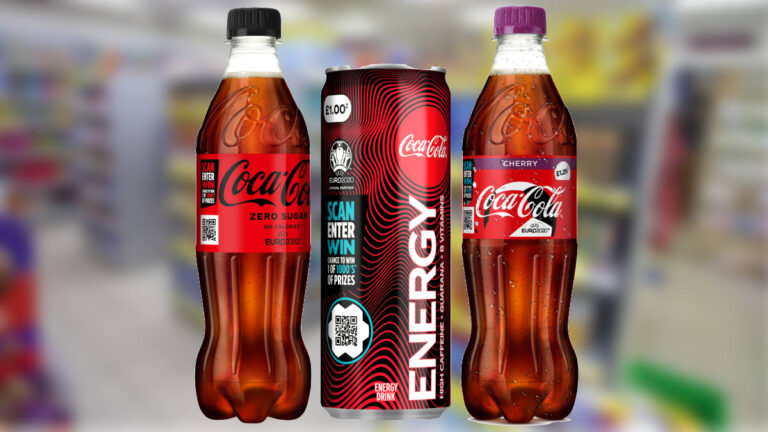 Extra Time at the Pub?
Potentially, we could see football fans flock to the pub in large numbers for EURO 2020 if the government's easing of social distancing goes to plan. However, with the games on ITV and BBC, I believe a lot of football fans will stay home and could potentially host parties as normal for their national teams.
Party Party Party
Based on previous championships, food and sales have been boosted by around 3% during a football tournament. Compared with the same month in a non-tournament year. It's a perfect opportunity for the BWS category to expand on its previous growth in lockdown. If the weather is nice, expect BBQ food, beer crates and snacks to fly out of the stores.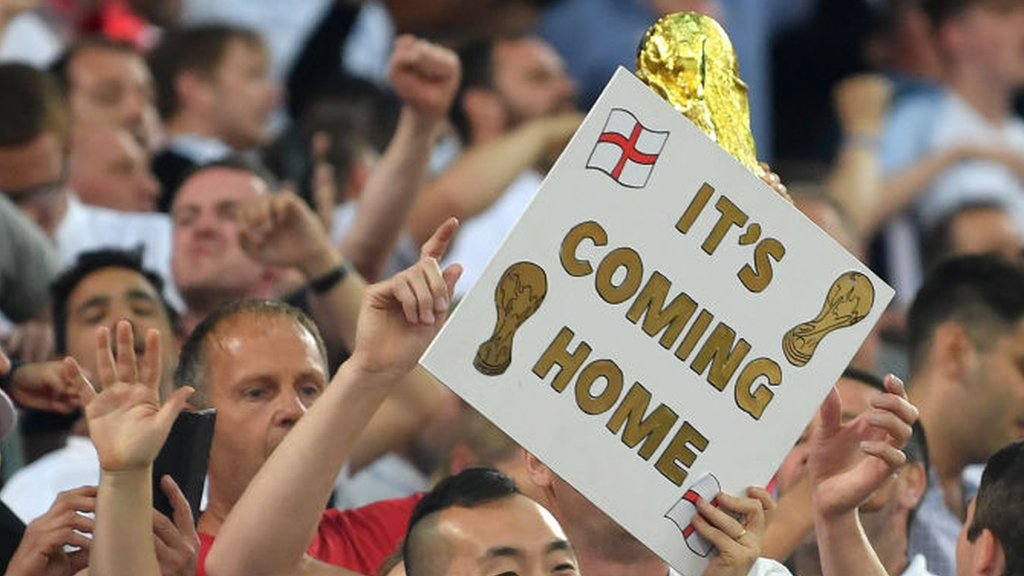 It's Coming Home….
Well, technically it is this year. England is one of the 11 hosts of EURO 2020 and Wembley is also hosting both the Semi-Finals and Final of the tournament. Notably for us, on the 18th June, England play Scotland at Wembley. Which is oddly a reoccurrence of the group game when England hosted EURO 96. Budweiser, Lucozade Sport and Snickers are some of the many sponsors of the FA, Whilst Diageo, Boots and Snickers are partners for the Scottish FA. These are brands that will be associated with the national teams.
Impulse Buys
It's a great time to make sure your products are well stocked and with eXPD8's syndicated model. We can provide support which is dedicated to the store which stock your promotions. No one wants to see a repeat of last years lockdown with empty shelves in the BWS aisle. So make sure you are well stocked!
So don't delay your sales until 2022, now is the time to strike! Call up eXPD8 to your team at hello@expd8.co.uk. And let our expert field team get your products in the box to score a blinder in time for EURO 2020… in 2021.
Client Account Handler