For anyone that doesn't know the name, Pete Jones, at eXPD8 Central Office, it is a name that is synonymous with "General Merchandising" Clients and "Clare's Team" after 4 and a half years of service.  So there were quite a few shocked colleagues when it was announced that I was moving to an entertainment-focused product and leaving my "home" to take up the returned role of Retail Insight Manager.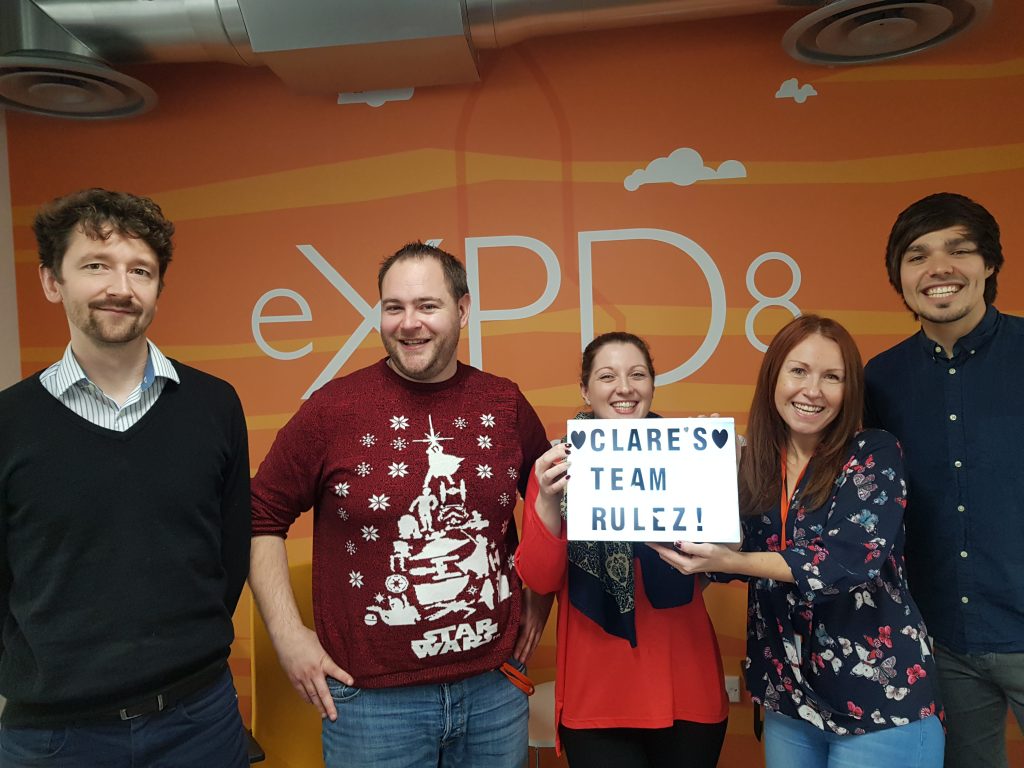 It was a massive change in style of roles. So, what attracted me to the new role and what made the risk of switching to a new role at eXDP8 worthwhile?
Role Reversal
It's been an interesting change of pace dealing with my colleagues as internal clients rather than the external clients that I was used to. I even wrote a blog about that. However, the nature of my work hasn't changed. Delivery and providing "service excellence, first time… every time" is still key to Retail Insight. I've been enrolled in our Future Leaders programme is already helping me make the jump to managing a larger team.
Passion and Focus
I was extremely comfortable in the world of General Merchandise and I had built fantastic relationships with clients and our eXPD8 field team. However, one of my passions is film and entertainment, which is an area that I haven't been able to tap into yet at eXPD8.  It feels great to be supported by my colleagues in my role change and we have some amazing entertainment launches coming up at the end of 2018 and it's so exciting to be a part of it!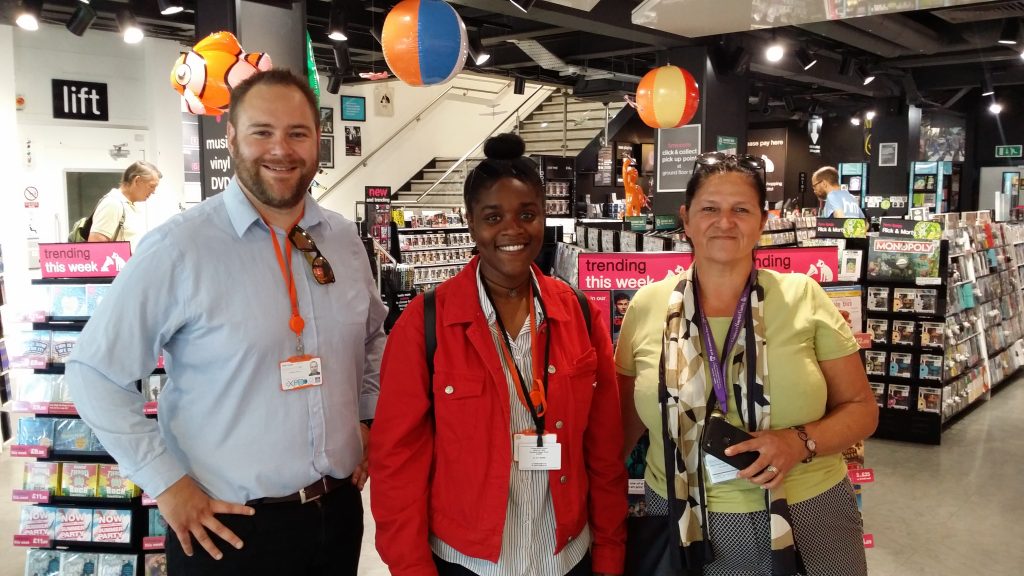 Transferable skills
It's been interesting to apply my skills to another area of the business. Tracking trends, digging for details, sleuthing for clues. Converting visual data into usable databases which track insight. Using new processes to keep our teams and product in line to hit deadlines.
One Team – One Dream
I've made some amazing friends at eXPD8 and I loved working in Clare's team. Now I've moved into Retail Insight and supporting Entertainment, I've been working with some new and old faces. I'm working closely with my first line manager at eXPD8 Simon Bailey and working more closing with our Client Service Controller Sarah Sheffield. There are some great benefits of working at eXPD8 including the Mentors programme, Mental Health First Aiders and Health Shield.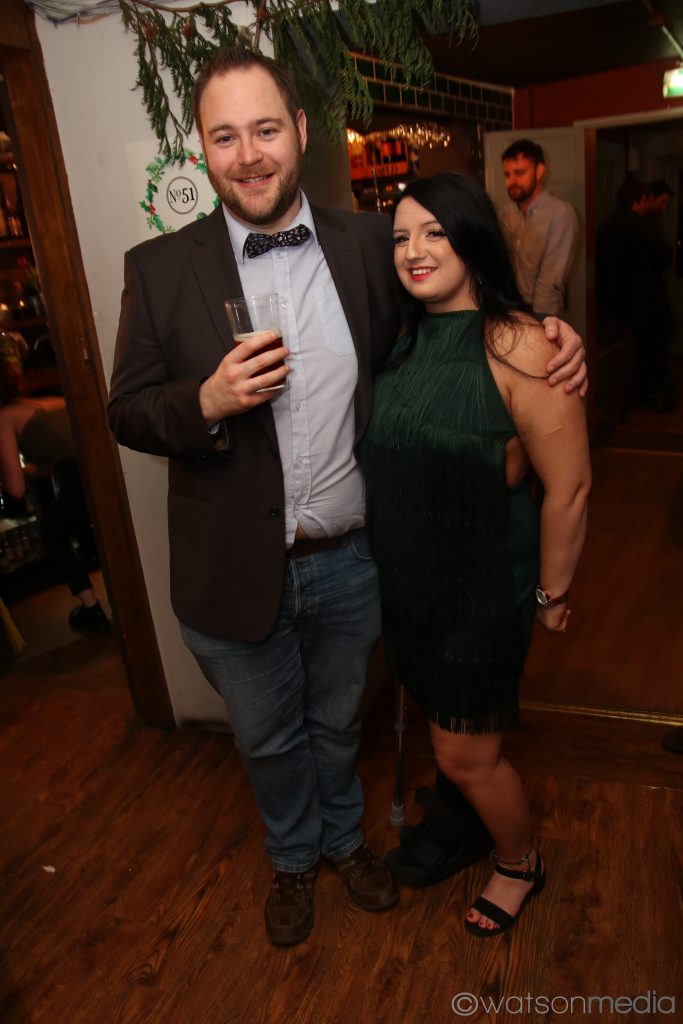 There are a number of roles that eXPD8 is looking to recruit for at the moment. If you can add value to our fantastic team we'd love to hear from you.
Pete Jones
Retail Insight Manager