Asda Back-To-School Seasonal Merchandising 2016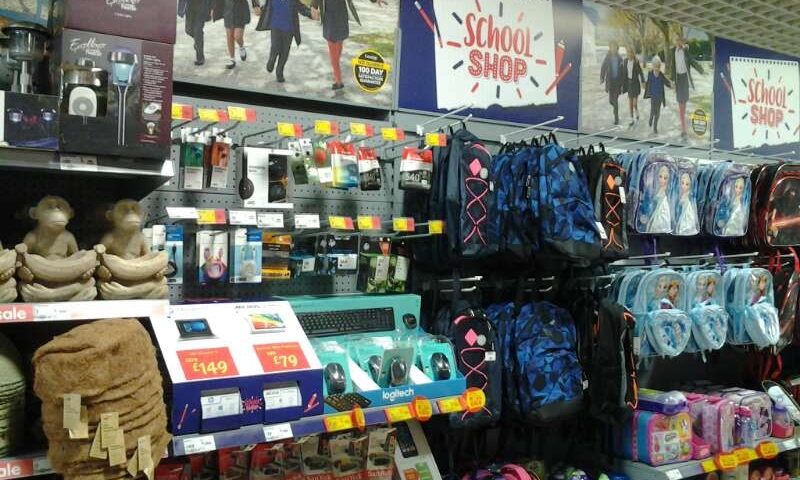 Results
Average compliance achieved
Number of Stores visited
Amount of POS sited
% set-ups/visits completed
Our response
eXPD8 have a specialised team of trained and experienced merchandisers local to each store across the country.
eXPD8 were responsible for fulfilment and distribution of all Tech Tray Units to land with our merchandisers and walk in to store.
Each merchandiser received a store specific brief and pack to show how implementation needed to be specifically actioned.
From beginning to end, planning and implementation was completed within 3 weeks. This included; fulfilment, brief writing, question writing, distribution and implementation.
Reporting was captured via a tablet upon which the team entered their visit results.  This enabled data, comments and feedback as well as photos to be recorded whilst in store.
eXPD8 Central Office reviewed compliance data daily, ensuring that all POS was installed in store and any reactive measures taken if necessary.
A reporting suite and selection of images was compiled and distributed to display our support in store.