ASDA GM George hotspot tray set up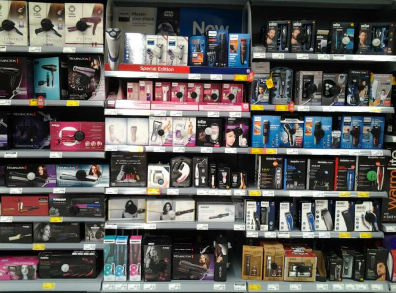 Results
Average compliance achieved
Number of Stores visited
% set-ups/visits completed
Our response
eXPD8 received the activity information from the Client and created a Brief with details of the Call. Compliance questions were then loaded to our Merchandisers tablets where upon their call, they recorded whether the George hotspot tray was set up correctly and whether the Philips products for the tray were sited on to it.
A Mailing List was created and the George hotspot trays were then sent to our Merchandisers home addresses. Complete at Home calls were also loaded to ensure every unit landed with the Merchandiser before the visit. If the merchandisers didn't receive the George hotspot tray or it was damaged we would re order the Hotspot and send directly to the merchandiser / store.
eXPD8 carried out the visits to store with Merchandisers walking in the George hotspot and communicating with store colleagues the importance of this set up
Call Question data is then checked by our team and we actively tackled non-compliance by calling up and converting stores which refused to place out the George hotspot on to the bay.