Back To School – Merchandising Dummy Boxes In Seasonal Aisle For JS Technology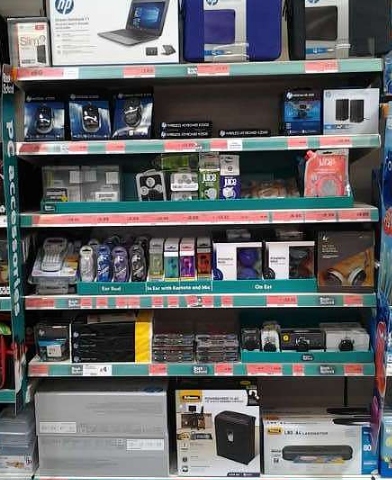 Results
Average compliance achieved
Number of Products merchandised
Number of Stores visited
% set-ups/visits completed
Our response
eXPD8 have a specialised team of Technical Support Persons who were responsible for the walk in within 306 stores across the country. These members of the team are specifically trained in how to safely secure any technology device in store, install demo modes etc.
eXPD8 were responsible for fulfilment and distribution of all key dummy boxes to land with our merchandisers and walk in to store. Each merchandiser also received a store specific brief and pack to show how implementation needed to be actioned specifically.
From beginning to end, planning and implementation was actioned within 3 weeks, this included; Fulfilment, Brief writing, Question Writing, Distribution and Implementation.
eXPD8 Central Office reviewed compliance data daily, reviewing that all POS was installed in store and any reactive measures taken if necessary.
A reporting suite and selection of images as compiled and distributed to display our support in store.