Becoming by Michelle Obama Case Study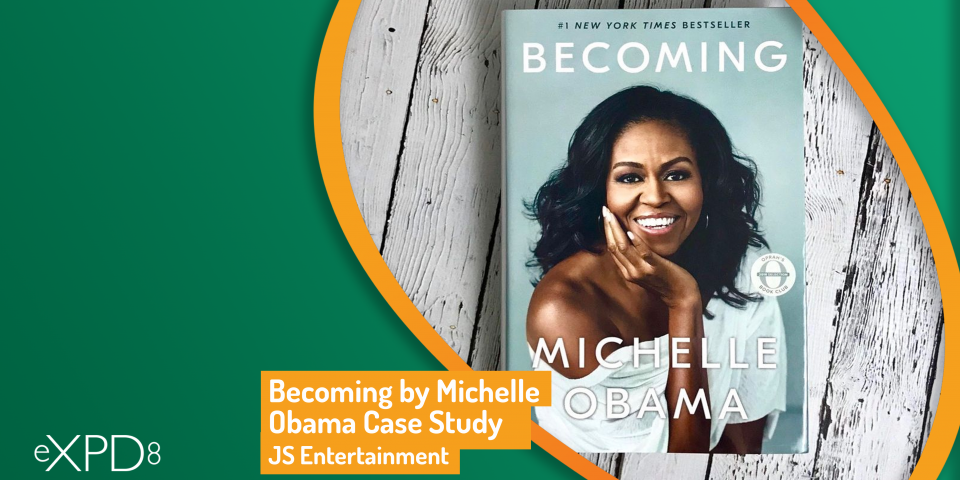 Results
Average compliance achieved
Additional results
Compliances levels of 93% and 94% were achieved on store's chart and SS2 fixtures respectively.
More than 3,600 copies of Becoming were merchandised during the activity.
Our response
Briefs were created ahead of the book's launch at our central office. These briefs were completed and distributed to our field team prior to the activity.
Tablet technology utilised by our field team allowed for information regarding an incorrect Book Club Shipper to be quickly disseminated and solutions actioned.