eXPD8 implements God of War launch on PS4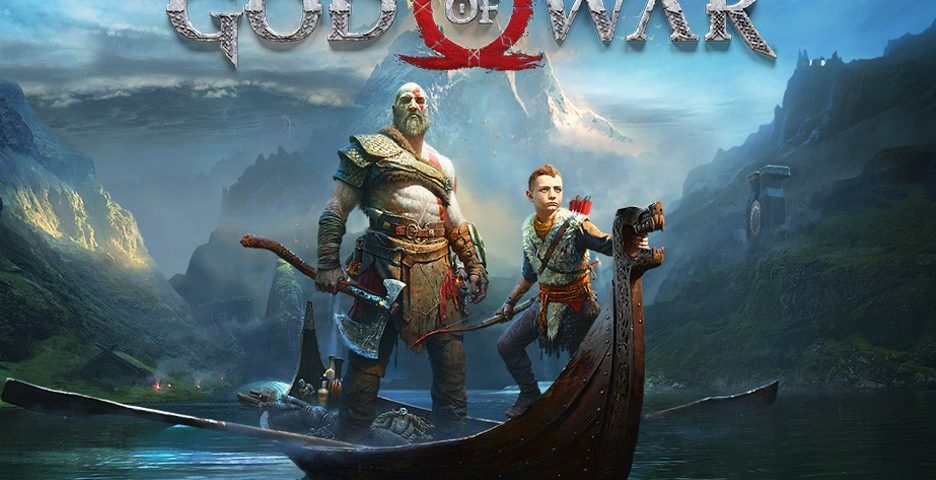 Results
Average compliance achieved
Number of Products merchandised
Number of Stores visited
% set-ups/visits completed
Our response
Implementation included PS4 chart and a 3D FSDU.
Brief collated ahead of launch by eXPD8 Central Office.
Sainsbury's Space Matrix Management allowed for accurate and swift store list acquisition whilst actioning the activity.
Regular contact with key games buyers to understand and ensure full briefing of launch mechanics and expectations.
PODs (proof of delivery) loaded to the merchandisers tablets ahead of launch indicating when POS landed in store to aid the team in locating it.
eXPD8's tablet technology allowed for quick data transfer and an ability to see call data from store 45 minutes after a merchandiser visit. It also allowed us to act quickly when we received a last-minute update regarding SEL's on the FSDU, ensuring that the brief and questions were updated and merchandisers were notified.
464 stores were visited to set up and stock POS on day of launch.
Real time data provided clients with clear photos and compliance reports by 11am on launch day.