eXPD8 Launches Far Cry 5 across stores nationwide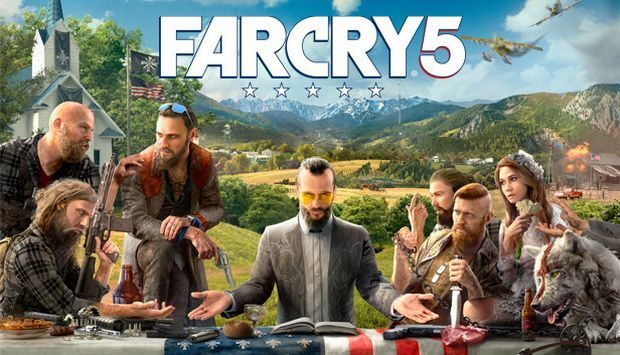 Results
Average compliance achieved
Number of Stores visited
Amount of POS sited
% set-ups/visits completed
Our response
Worked closely with Ubisoft, the retailers and the POS Agency for successful implementation with communications starting 6 weeks prior to launch day.
Briefs for each retailer collated ahead of launch internally at eXPD8 Central Office.
Our tablet technology allowed for last minute communications so our merchandisers were fully briefed prior to their store visit.
Walked in several elements of POS into retailers with mailing list collated at eXPD8 Central Office and PODs (proof of delivery) loaded to the merchandisers tablets ahead of launch to aid the team in locating the POS in stores.
1600+ stores visited on launch day.
Real time data provided Ubisoft with clear photos and compliance reports by 12pm on launch day.
Full compliance data report sent to Ubisoft on Day 2 of the launch with any instances of non-compliance and images for all retailers.