eXPD8 supports Sainsbury's entertainment launch Sea Of Thieves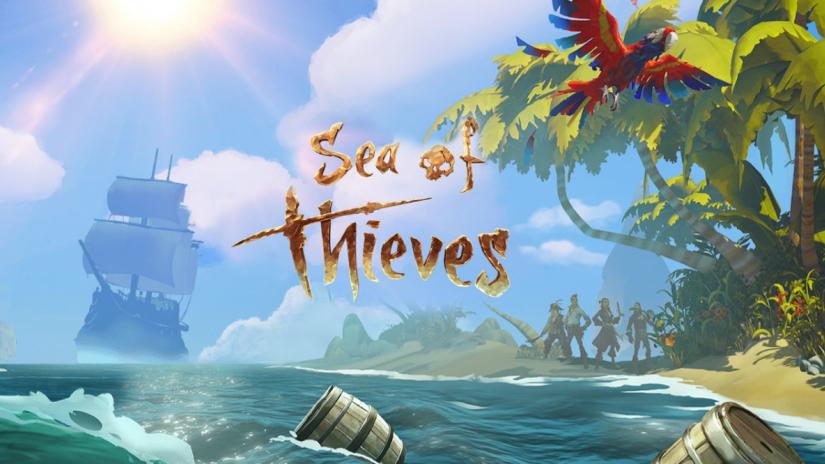 Results
Average compliance achieved
Number of Products merchandised
% set-ups/visits completed
Our response
Weekly conference calls with all stakeholders to ensure full briefing of launch mechanics and expectations.
Brief collated ahead of launch internally at eXPD8 Central Office. Conference calls with Zone and Regional Managers to explain the various promotional mechanics that were imperative for launch set up also were conducted at -1 week.
Our tablet technology allowed for last minute communications so our merchandisers were fully briefed prior to their store visit.
PODs (proof of delivery) loaded to the merchandisers tablets ahead of launch indicating when POS landed in store to aid the team in locating it.
Real time data provided clients with clear photos and compliance reports by 11am and 3pm on launch day.