Launch Day POS & Compliance For The Hobbit Film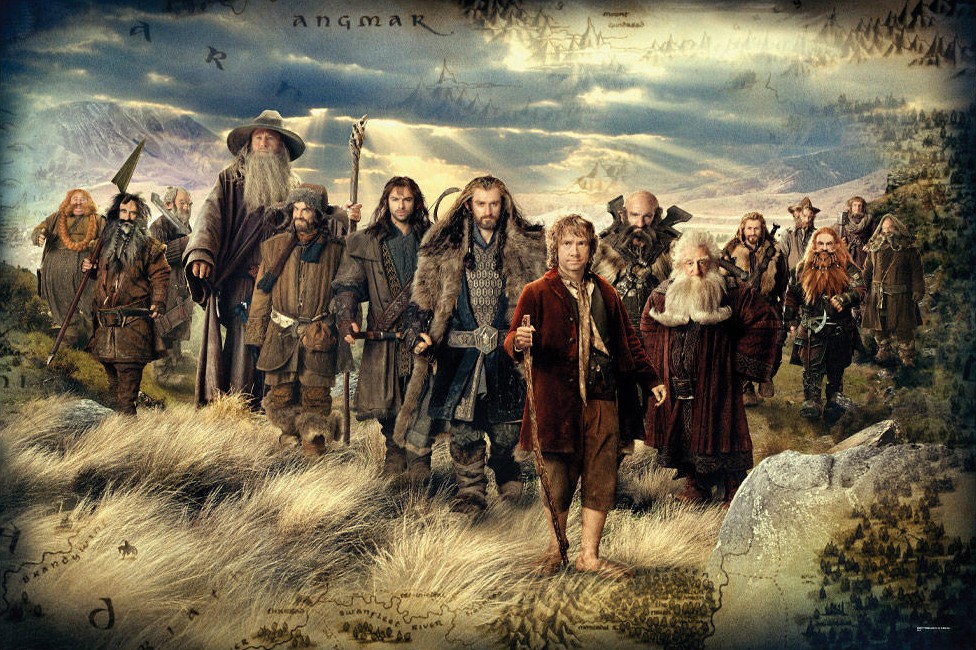 Results
Average compliance achieved
Number of Products merchandised
Number of Stores visited
% set-ups/visits completed
Our response
Pre-launch visits were carried out in 350 stores to talk up the release to store colleagues by showing them the trailer and the possible POS they could receive.
Completed 525 POS check visits the week before launch to ensure that all ranged POS was in store and stored safely ready for launch. If POS wasn't there it was re-ordered.
Launch - Completed visits in 1,617 stores on or before launch day maximising the opportunity for critical Day One sales.
Post-launch - Completed 600 replenishment visits at the end of launch week to ensure as many copies as possible were sited on the POS and charts in time for weekend trade.
To increase cost efficiencies for the client we combined these visits with the set ups and replenishment of the companion videogame 'LEGO The Hobbit'.