Launch Day POS, Merchandising & In-Store Promotion For Assassin's Creed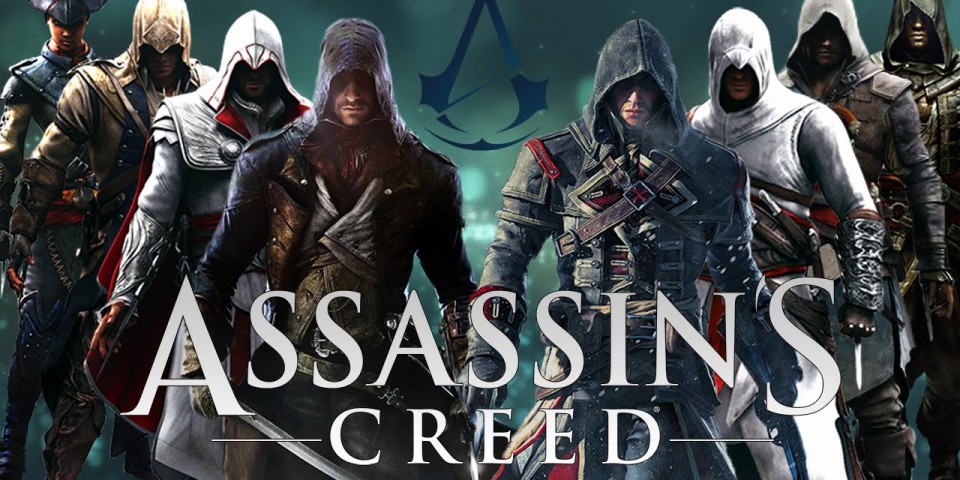 Results
Average compliance achieved
Number of Stores visited
Amount of POS sited
% set-ups/visits completed
Our response
Completed launch day visits to set up all stock and POS.
Walked in smaller units to ensure improved compliance.
Engaged the eXPD8 field and office teams to create buzz and get everyone involved in the launch.
Sainsbury's Space Matrix Management allowed for accurate and swift store list acquisition to "cut out the middle man" whilst actioning the activity.
Regular review of repeat offenders in both retailers ahead of launch allowed us to target any challenging stores head on prior to release to fix any potential non-compliance.
Weekly conference calls with key games buyers to understand and brief the promotion as clearly as possible – this aiding briefing purposes.
Upfront briefing of the activity and "call rounds" to heighten store awareness for launch – several items of POS was at stores discretion and therefore it was important that we engaged stores early on.