Launch Day POS, Merchandising & Stock Replenishment For Despicable Me 2 Film Launch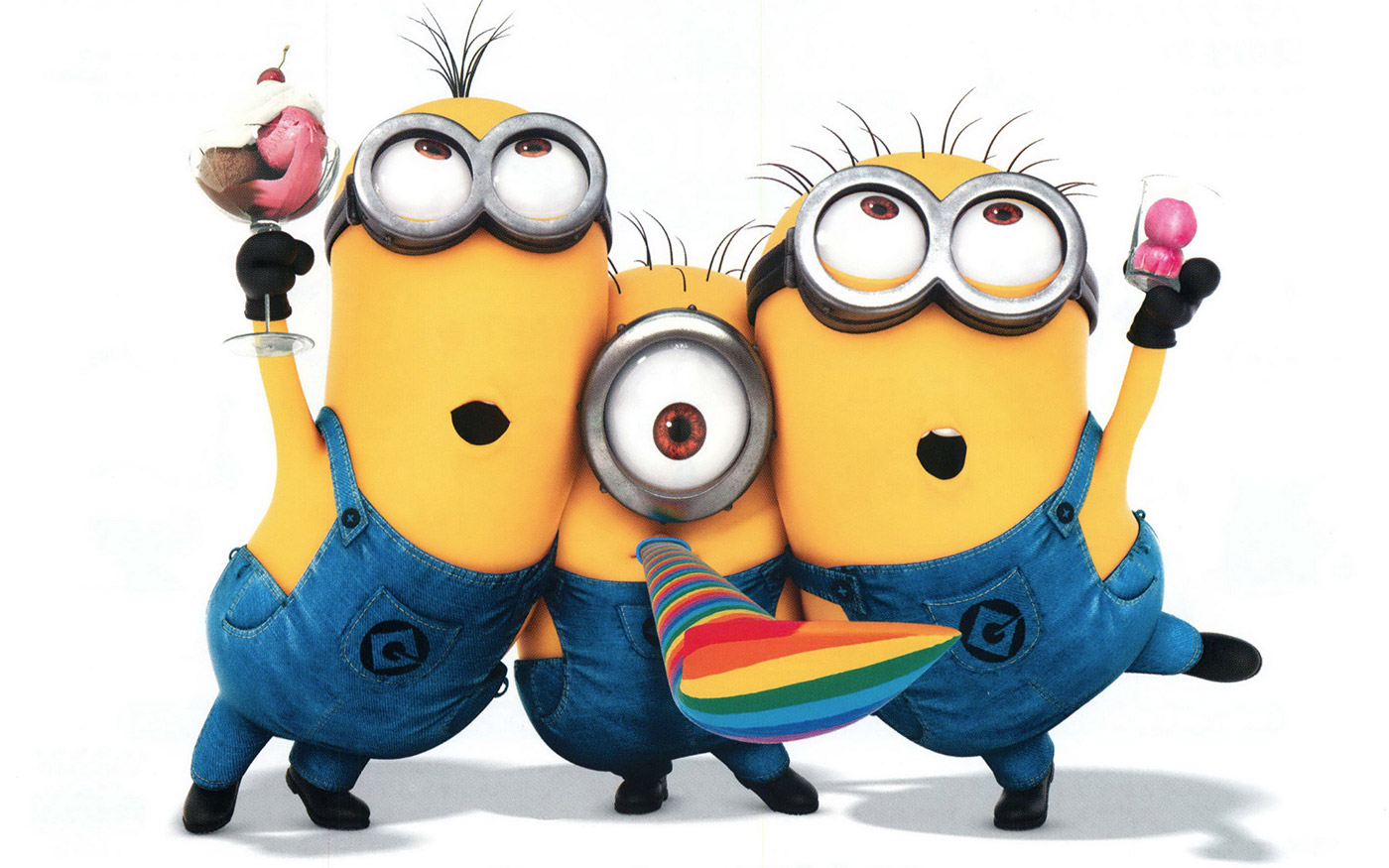 Results
Average compliance achieved
Number of Products merchandised
Number of Stores visited
Amount of POS sited
Additional results
Despicable Me 2 was Universal's biggest title of 2013 taking £44 million in the UK Box Office and was the biggest title of Q4 according to the Official Charts Company.
Our response
Carried out talk-up visits and phone calls in stores to prepare colleagues for launch and resolve any issues.
Reviewed stock allocations to ensure great stock representation, enough to fill all space and highlight and fix potential risks.
Visited the stores on the agreed date; displayed the POS in agreed location with manager.
Completed regular targeted replenishment visits, siting as many copies as possible on the POS and fixture to maximise the sales over the first two weeks.