Measuring Case Study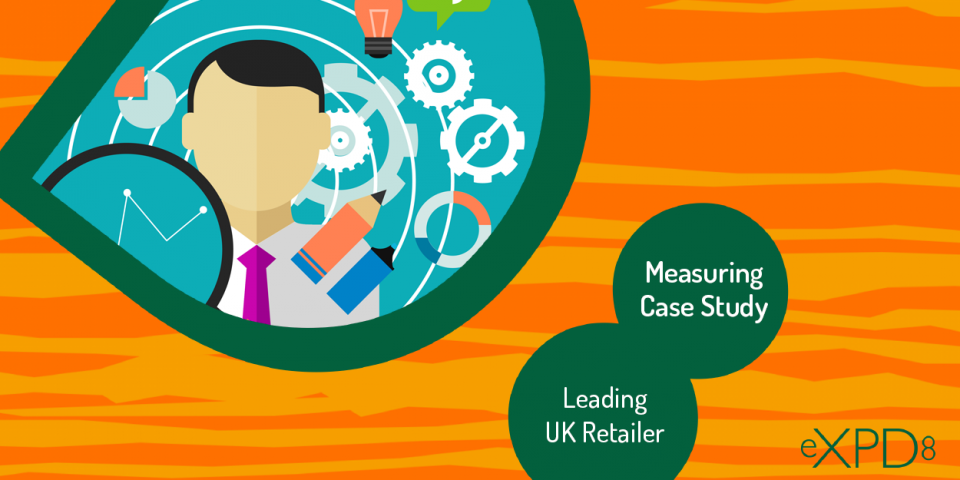 Results
Number of Stores visited
% set-ups/visits completed
Additional results
% of visits completed: 100%
Number of stores visited: 608
Number of hours spend in store: 456
% of stores with additional bays
| | |
| --- | --- |
| o   2nd Bay | 53% |
| o   3rd Bay | 14% |
Our response
Highly detailed preparation was put in place for this activity due to the level of detail and accuracy required – our Account Handlers discussed different approaches to recording the data and assessed which would be most suitable for this activity through call testing and prototype calls.
Over 4 days we visited stores with tape measures suitable to record the requested data.
As our client only required data relating to their products, as there were various planograms in place in stores we designed a flowing set of questions which allowed Merchandisers to indicate if the relevant products are available on a certain shelf before recording the required data to avoid any unnecessary data being reported.
As we were able to complete a test call, we obtained the standard measurements for store fixtures and loaded these as standard responses for the measurement question with a separate response to detail anything not stated, streamlining the time required for Merchandisers to fill in their call survey.
Photos of each relevant bay in store were provided to the client.