Merchandising Books to Planogram for Parragon's Fixtures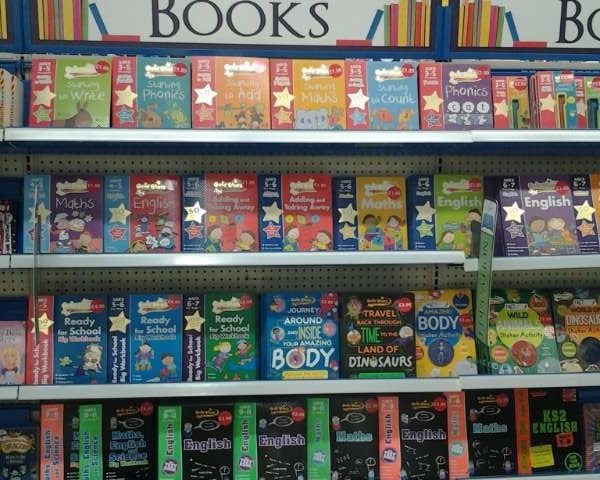 Results
Average compliance achieved
Number of Products merchandised
Number of Stores visited
% set-ups/visits completed
Additional results
95% compliance is achieved on a weekly.
Approximate 200 titles are merchandised on a weekly basis in store.
87 Toys R Us stores are visited each week.
Over 175,000 merchandising hours spent in stores.
Our response
Activities are reported to the client promptly and requirements reviewed regularly to achieve maximum compliance.
Merchandisers have a strong relationship with Toys R Us store colleagues and managers which enables any issues.
eXPD8 report back to Parragon with any store issues in a clear and timely manner.