Merchandising for Esdevium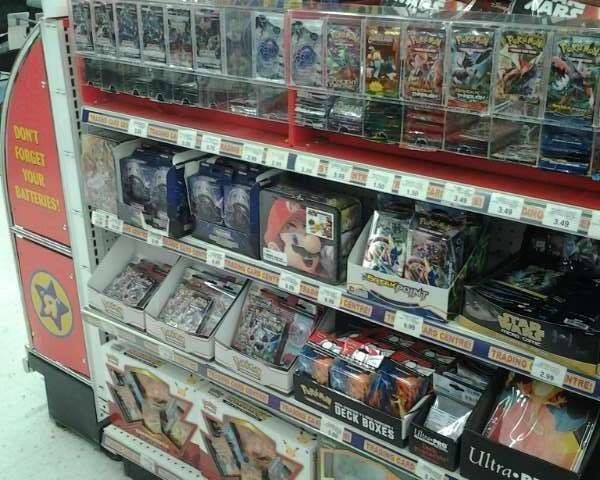 Results
Number of Stores visited
% set-ups/visits completed
Number of hours
Additional results
5 fixtures/FSDU's are merchandised every week in each store.
65 stores visited on a weekly basis.
Over 2,500 merchandising hours spent in stores each year
90%+ of deliveries are located and merchandised on each visit.
Our response
Regular weekly visits into all Toys R Us stores.
Merchandisers maintained strong relationships with Store Managers enabling any issues to be resolved promptly.
Weekly reports are sent to the client highlighting any issue stores to ensure high merchandising standards are met.