Merchandising Leaflets For BOE Publishing Ltd In Hospital Sites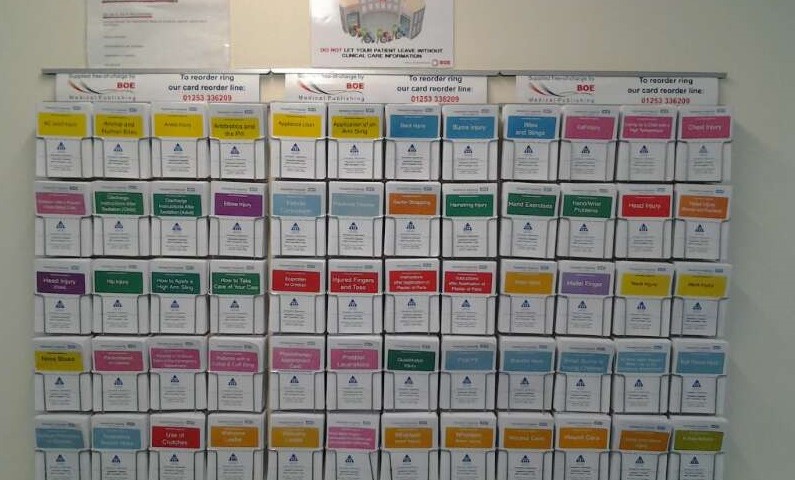 Results
Number of Stores visited
Number of products ordered
Additional results
eXPD8 order 2,152,046 leaflets per year
1,515 visits per year
116 sites
Our response
Ensuring that their hospitals are using and actively distributing the BOE information cards on their sites.
Merchandising and ordering specific leaflets profiled for each hospital in several locations via tablet technology.
Collecting feedback from the department and communicate to BOE to resolve issues swiftly.
Communicating via a bespoke dashboard platform to ensure that the client, our central office team, the field team and hospital staff have clear channels of communication to resolve any issues.