Merchandising & Planogram Compliance for Yankee Candle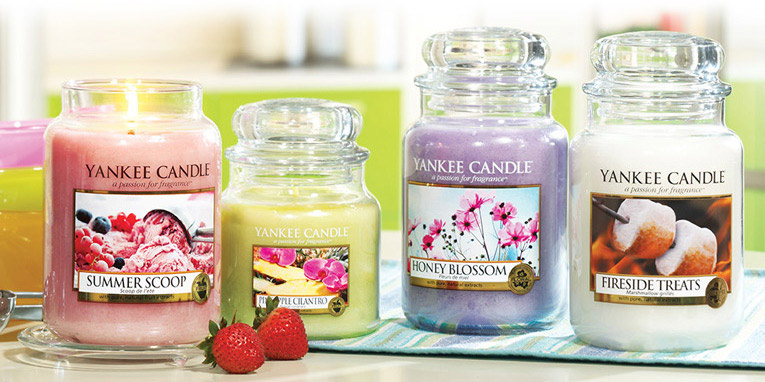 Results
Average compliance achieved
Number of Products merchandised
Number of Stores visited
% set-ups/visits completed
Additional results
70% more visibility of Fragrance of the Month products on shop floor after our 1st visit of the month.
75% improvement of the availability top 20 fragrances during 1st month of our merchandising visits.
160 stores visited on a regular basis in Wyevale Garden Centres, Dobbies Garden Centres, Independent Garden Centres, House Of Fraser, Debenhams & Edinburgh Wollen Mill.
165 different products merchandised in stores on each visit.
Our response
A team of trained brand ambassadors were given full training and allocated to stores.
Merchandisers encouraged to maintain good working relationships, ensuring liaison with managers each visit.
Weekly reports and regular access to shared feedback generated for Yankee Candle detailing results and store specific issues in a clear and timely manner.