Merchandising & Replenishment For a Healthy Snack Brand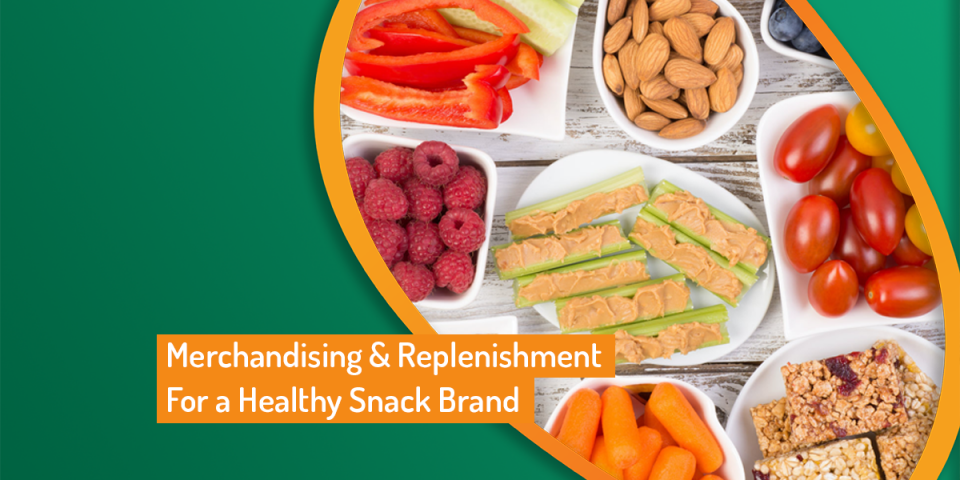 Results
Average compliance achieved
Number of Stores visited
% set-ups/visits completed
Additional results
eXPD8 were requested to support in 2 of the UK's top retailers to assist in merchandising and replenishment of a top Fruit Snacking brand, this brand was on promotion at the time of our visits and needed our help to ensure full product availability and visibility in store. Visits included auditing the location of the products in store, locating backstock of each variety of SKU, replenishing products onto main and promotional fixtures. We liaised with stores who did not have the promotion set up in order to achieve compliance where possible*. On completion of call, we took exit images of all spaces merchandised.
Our response
Over the course of one week, eXPD8 conducted Merchandising visits in 2 of the UK's top retailers to confirm & ensure availability of a top Fruit Snacking brand, checking if located in the two areas of store where it is ranged & whether the promotional display was compliant.
Merchandisers to locate and replenish products for the Fruit Snacking brand, ensure the correct promotional SEL is on display & update whilst in store if not.
Replenishment questions were allocated to each focus SKU available in the promotional section of the store, allowing us to capture in-depth and accurate compliance data for each store's execution of the promotion.
An interim report was given twice during the activity, this highlighted low compliance among one chain, and we were able to provide feedback on why this was. Interim reporting allowed us to highlight any risks, challenges or key success factors of our visits.
eXPD8 provided images of all spaces before and after eXPD8 replenishment.