Minions POS, Merchandising & Replenishment in Asda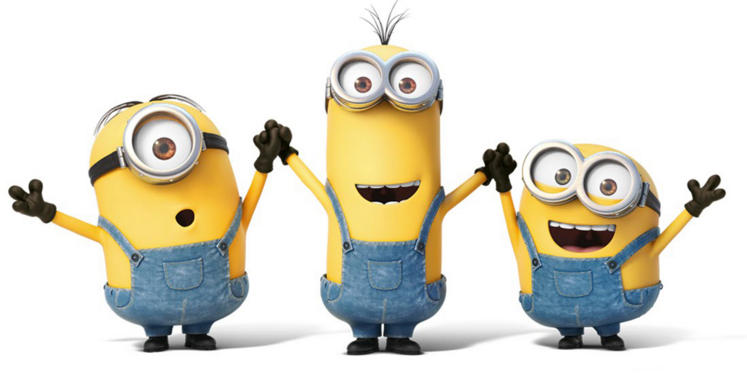 Results
Average compliance achieved
Number of Products merchandised
Number of Stores visited
Amount of POS sited
Our response
Carried out talk up visits to all stores receiving Fan Operated unit in Sainsbury's.
Reacted to results from talk-up visits to ensure risk store issues were addressed
Reviewed stock allocations to ensure great stock representation, enough to fill all space and highlight and fix potential risks.
Visited stores on agreed date and display the POS in agreed locations with manager.
Completed regular targeted replenishment visits, siting as many copies as possible on the POS and fixture to maximise the sales over the first two weeks.