POS Compliance Audit & Merchandising For Destiny Game Launch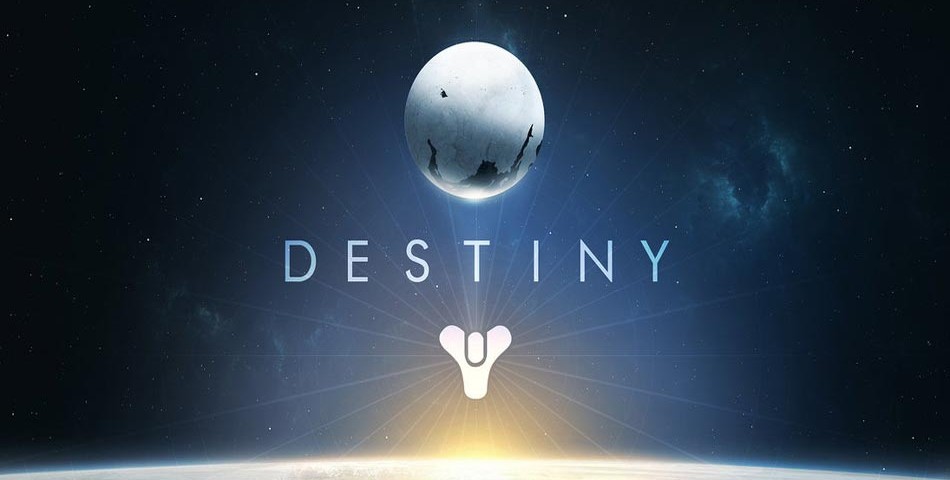 Results
Average compliance achieved
Number of Stores visited
% set-ups/visits completed
Our response
Pre-launch audits ensured all Point of Sale (POS) material was correctly prepared and staff were informed and engaged.
Our tablet technology allowed for last minute communications so our merchandisers were fully briefed.
Extensive experience in the category resulted in the recommendation that promotional wraps were packed with the units to improve compliance.
770 stores were visited to set up and stock POS on day of launch.
Real time data provided clients with clear photos and compliance reports by 11am on launch day.
Support was provided for the whole week of launch to ensure products were appropriately stocked, displayed, and regularly replenished.