POS Compliance Audit & Merchandising For Watchdogs 2 Game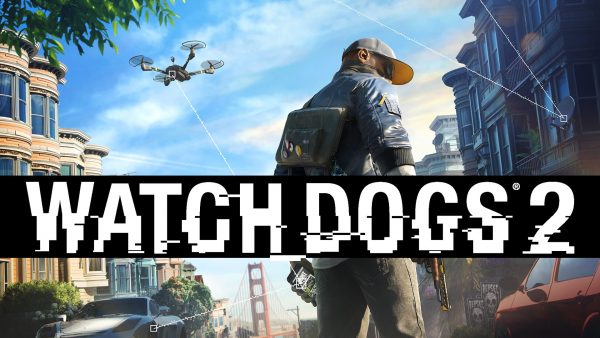 Results
Average compliance achieved
Number of Products merchandised
Number of Stores visited
% set-ups/visits completed
Our response
eXPD8 began planning in pre-launch timelines and briefing information -6 weeks prior to launch. This included creation of critical path and liaising with the Point-of-Sale (POS) agency to ensure full briefing on the units going into store for launch. eXPD8 planned to visit stores the day prior to launch to "POS Check" elements which had landed and store safely ahead of launch day – coupled with receiving full Proof of Delivery (PODs) the day prior to launch this acted as an insurance method that POS could be located.
Store list collation from key relationships with all stakeholders several weeks prior to launch.  Regular review of repeat offenders in all retailers ahead of launch allowed us to target any challenging stores head on prior to release to fix any potential non-compliance.
Engaged the eXPD8 field team pre-launch to ensure awareness of the title.
Completed launch day visits to set up all stock and POS – 1,528 stores visited on day 1. All merchandisers had briefing information and questions loaded to their tablets allowing for full visibility of all necessary information whilst in store.
Implementation included charts and several off shelf fixtures – eXPD8's tablet technology allowed for quick data transfer and an ability to see call data from store 45 minutes after a merchandiser visit.
Full reporting data sent on day 2 including; selection of images, any non-compliance (including reason) and compliance percentages.