Product SKU Audit for Dessert Brand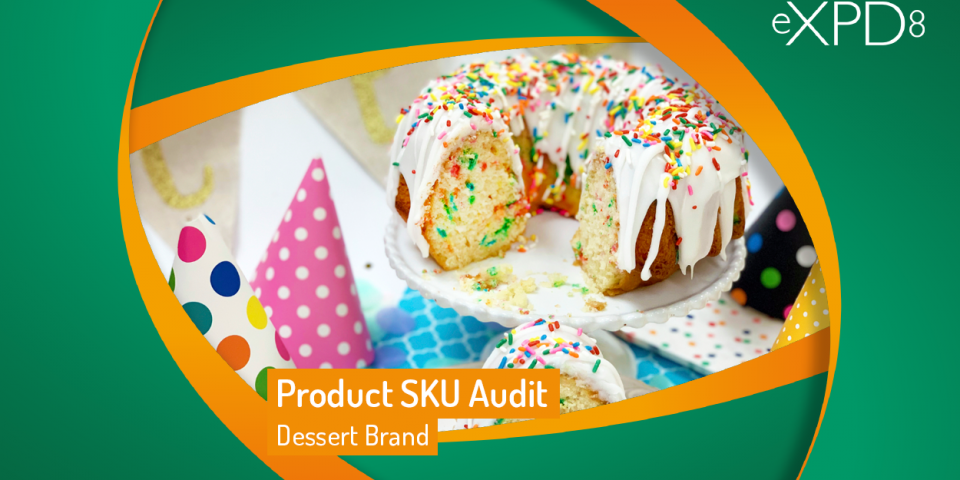 Results
% set-ups/visits completed
Additional results
We discovered a small range of variations when in store. This included dual-displayed products and challenges explaining to an isolated amount store colleagues the product does not require chilling for preservation purposes and it can be stored at ambient temperatures, therefore stock currently displayed ambiently can be transferred and does not require wasting.
Visits completed: 398
% Stores with stock available: 89%
Average SKU availability: 79%
Average SEL availability: 99%
Our response
We constructed a detailed brief and questions which we shared with our client to ensure all aspects they require are included and are being recorded in a format which is compatible with their analysis approach.
As we have worked with this client before, we were able to use our archive of images to select up-to-date examples of the SKUs on the incorrect fixtures and obtained images from a small amount of stores who had correctly sited in the product, allowing us to produce a clear and pictorial direction.
We recorded an average of 79% stock availability across 3 SKUs with 99% SEL compliance
Regular compliance updates were sent to the client informing them of any issues identified and updating them regarding the level of compliance achieved. Images were given to support these updates.
11% of visits were completed on the first day of activity which spanned across 4 days.
Full final report was sent to the client within 2 business days of activity completion, this included tables and charts to show breakdown of SKU & SEL availability.