Retail POS Display for Film Launch – Fifty Shades Of Grey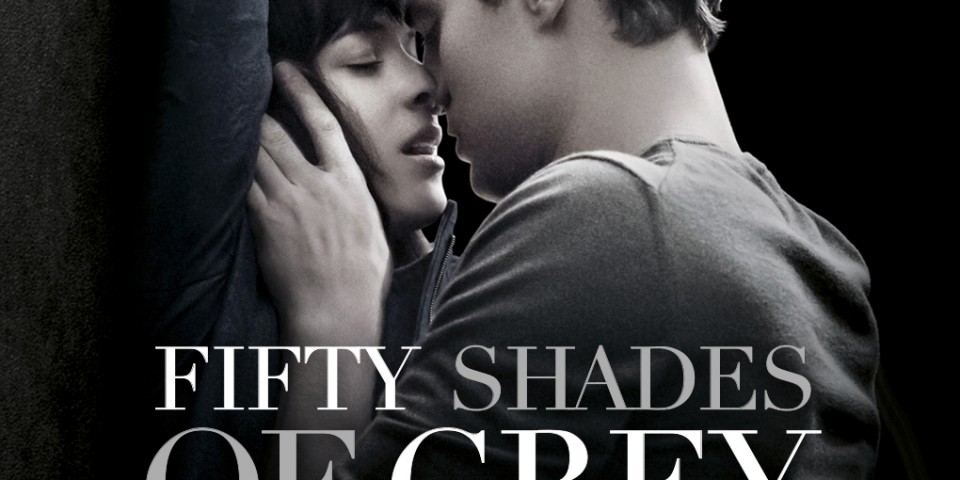 Results
Average compliance achieved
Number of Products merchandised
Number of Stores visited
Amount of POS sited
Additional results
96% average compliance achieved - an increase from 39% on entry.
100% of stores were merchandised with 20% of stores visited on Sunday or Monday morning.
Our response
Pre-launch visits carried out in over 500 stores to talk up the release to store colleagues and ensure the pre-awareness standee was set up in store.
Reviewed stock allocations to ensure great stock representation, enough to fill all space and highlight and fix potential risks.
Visited over 2,000 stores on launch day and displayed the POS in agreed location with Manager maximizing the opportunity for critical Day One Sales.
Walked in POS to reduce the risk of lost or damaged POS
Completed regular targeted replenishment visits, siting as many copies as possible on the POS and fixture to maximise the sales over the first two weeks – a total of 1,400 replenishment visits completed.
Engaged the eXPD8 field and office teams to create excitement surrounding the launch through incentives, quizzes and a fancy dress competition.