Retail Support Service For Major Beauty Brand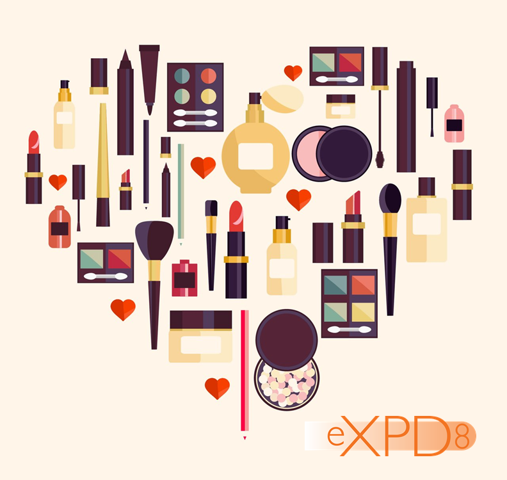 Results
Number of Stores visited
Amount of POS sited
% set-ups/visits completed
Our response
We worked collaboratively with the client to develop a comprehensive plan and the merchandisers were fully briefed via tablet technology to undertake the task in hand.
All price strips and clip strips were sent out to our merchandisers prior to the calls - who could then walk in the POS to all of the retail stores over a 3-day period.
Our merchandisers were able to report back instantly using their tablets to provide the central team with real-time data and the new products were merchandised from a delivery into store, and the stand completely remerched to maximise their sales.
All out of stocks were recorded and we also collated the information to report back any missing or damaged items on the unit.
We were able to provide the client with a full in-depth report detailing qualitative and quantitative data for each store and unit, as well identifying stock issues. A photo report of all work carried out was also produced.