Sony Pictures Peter Rabbit Launch In-Store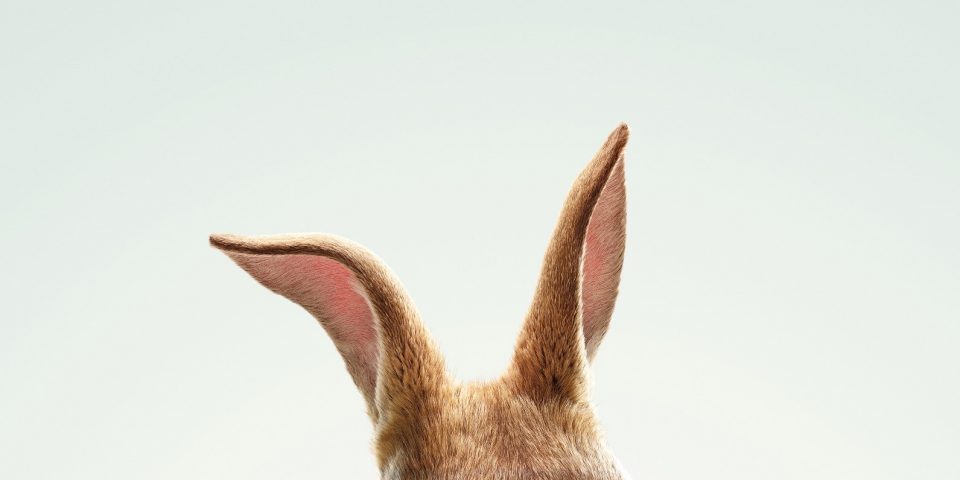 Results
Average compliance achieved
Number of Products merchandised
Number of Stores visited
Amount of POS sited
Additional results
% of Set-Ups completed on day 1: 100%
Number of products merchandised on day 1: 36,938
POS elements: 32 different POS elements
Our response
Carried out risk assessment which included: reviewing stock allocations to ensure healthy representation to fill stock holding units and reviewing historical store data to highlight potential challenges ahead of the release.
Social media posts to advertise the release on Home Entertainment including our infamous caption competition!
Central office engagement including colouring competitions and even a visit from some real life "Peter Rabbit's"
As well as merchandising the Peter Rabbit set up we also ran a trial to monitor POS placement and longevity for FOS units in a selection of stores.
Due to the huge variety of POS and a selection of new space obtained for the launch we had to take this into consideration when briefing the field
Visited all stores on Day 1 within the agreed time-frame to ensure all POS was set up and results were fed back throughout the day.
Replenishment visits completed ahead of the weekend, and we returned to stores the following week for set up and replenishment.