Spirits Drink Mothers Day Promotion in Large Retailer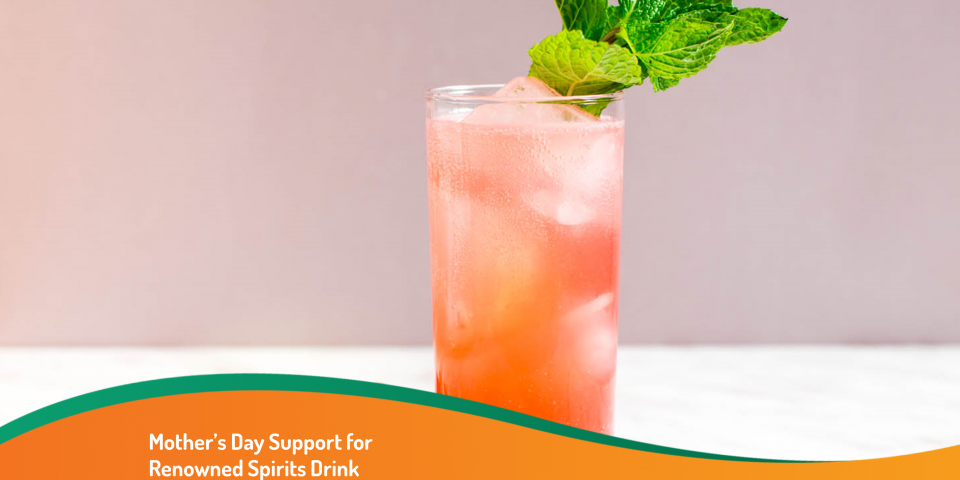 Results
Average compliance achieved
Number of Stores visited
% set-ups/visits completed
Number of hours
Additional results
eXPD8 were asked to support by locating the product within backstock/new deliveries, replenishing onto the main fixture in store and after POS placement take a range of exit photos with the product on sale.
Our response
Over a 3 days period, eXPD8 delivered a total of 23 merchandising visits.
Merchandisers to walk in and place the bottles in the gift boxes walked in ensuring the product was planogrammed correctly and correct SELs were on display (updating where needed)
Special questions were tailored to direct merchandisers efficiently in each store to what the call priorities were and enabled the capture of accurate compliance data for each element of the store visit
Interim reports and final reports highlighted key risks, challenges and successes of the campaign as it unfolded
eXPD8 provided images of all spaces before and after eXPD8 interventions.