The super-duper Home Entertainment release of Deadpool 2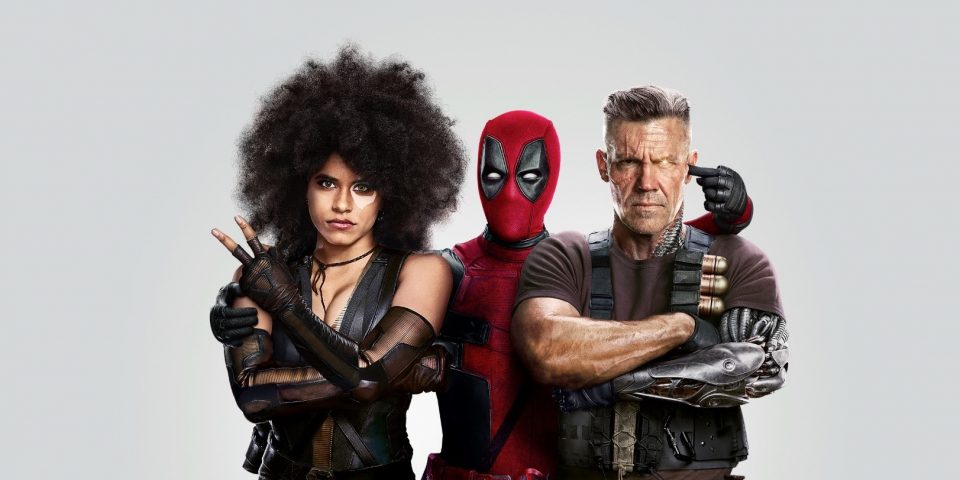 Results
Average compliance achieved
Number of Products merchandised
Number of Stores visited
% set-ups/visits completed
Our response
eXPD8 supported 20th Century Fox in May to set up a Deadpool 2 drafting FSDU in Asda stores to coincide with the theatrical release
Early planning discussions for the home entertainment release took place in July
Social media was utilised to advertise the release theatrically and on Home Entertainment
Liaised with the POS agency throughout the planning stages to ensure POS allocations and distribution to store had been agreed
Carried out risk assessment which included reviewing store lists, checking stock allocations to ensure healthy representation to fill stock holding units and contacting potential challenge stores ahead of the release
Finalised merchandiser briefs and call questions which were available to the field team the week before launch
Visited all agreed stores on day 1, within correct time frame, to ensure all POS was set up
Merchandisers walked CDU's into Morrisons Petrol Filling Station stores to set up Deadpool 2 along with copies of other recent DVD and CDs
Merchandisers and store colleagues were engaged with the release. An incentive was available to drive early compliant set ups and engagement photos with the store
Non-compliant stores were followed up with throughout the week. Reactive visits were also carried out
Replenishment visits completed ahead of the weekend
The POS for this release was engaging and inventive. Sainsbury's and Tesco had grocery themed Bumper units which were adapted to suit the retailers colour scheme. This was also the first title to have a branded footer on the Morrisons New Release Tower. Tesco and Morrisons took Totem units which were themed like the phone booth scene in the trailer. The balloons used in HMV had the Deadpool 2 character icon, rather than the title treatment which is typically used on balloons for a launch. The POS implemented stood out in store and was eye catching due to its bold contrasting colours.