The Testaments by Margaret Atwood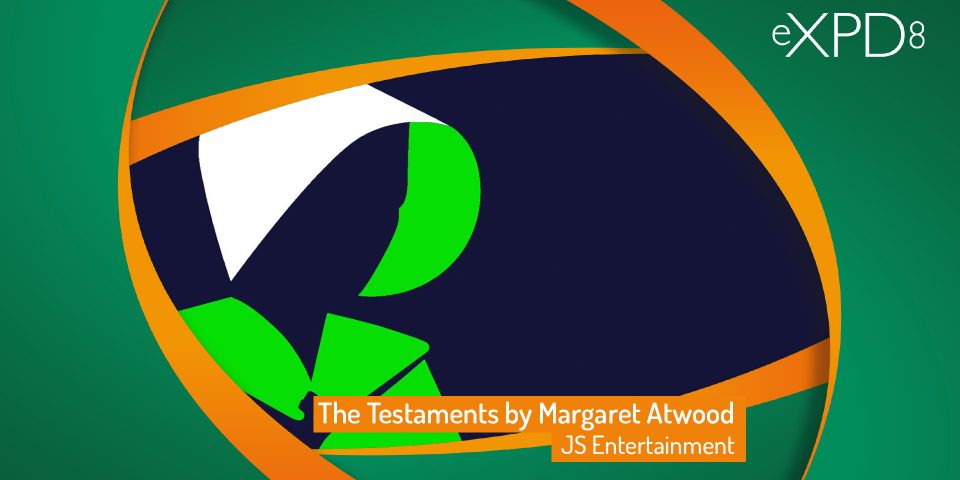 Results
Average compliance achieved
Number of Stores visited
Amount of POS sited
Additional results
Compliance for the launch was a success and finalised at 91% overall
eXPD8 influenced compliance by 61%
Over 5,000 copies of the title were sited by eXPD8 resulting in Sainsbury's being No.1 supermarket retailer for launch day sales
Our response
Here at Central Office, bespoke briefs were created ahead of the launch with instructions for the set-up, along with planograms and visuals of new POS to be sited such as Headers and Fins for the SS2 Tower. Merchandisers had access to these briefs before and during the launch activity to enable them to successfully complete the task.
eXPD8 liaised regularly with the client prior to the activity to ensure all information was present and correct.
During the launch, we received some feedback that the new POS for the Book Club Shipper and the SS2 Tower had not yet been received in several stores. Merchandisers liaised with stores to make them aware of the issue, resolving where possible during the time of our visits, or informing Sainsbury's so that spares could be organised.