Ubisoft Ghost Recon – Breakpoint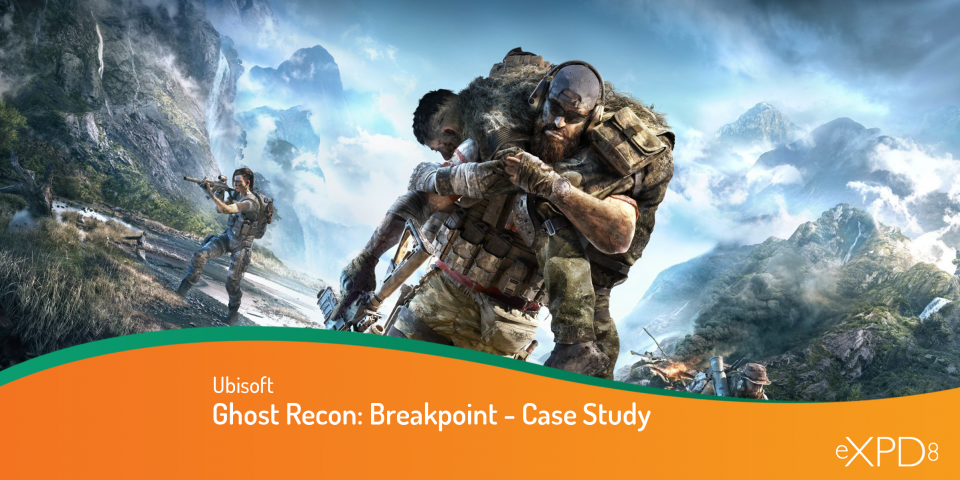 Results
Average compliance achieved
Number of Products merchandised
Number of Stores visited
% set-ups/visits completed
Our response
eXPD8 began planning of this activity just 4 weeks prior to launch. eXPD8 pride ourselves on ensuring we deliver results even in tight turnaround situations. This planning phase included close contact with Ubisoft to ensure we received all the visuals needed for our field operatives to place POS in the necessary locations. eXPD8 planned to visit stores the day of launch to Set up, build and site all POS elements which had been delivered direct to store safely ahead of launch day – coupled with receiving full Proof of Delivery (PODs) well in advance prior to launch this saved potentially hours of billing time to make sure the field located the relevant POS.
We were able to build a store list out of what we felt would achieve the highest results for Ubisoft and was able to do this using data from previous successful launches. eXPD8 was able to target any challenging stores head on prior to release to fix any potential non-compliance because of this.
Launch day visits were to set up and site all stock and POS in 1,092 stores visited on Launch day. All merchandisers had a clear and concise brief with visuals and instructions and compliance questions loaded to their tablets which meant full visibility of all necessary information whilst in store.
eXPD8's tablet technology allowed for quick data transfer, on the go urgent update, central office the ability to see call data from store directly after a merchandiser visit.
Full reporting data from launch day was sent on the following Monday which included; selection of images, any non-compliance (including reason and sign off from duty managers) and compliance percentages.