My name is Lauren, I'm 23 and from Oxford. Before I joined eXPD8, I was working as a box office supervisor at the O2 Academy Bristol. I love to work, and for a while I was unsure on the career I wanted. Through my experiences in different customer service roles, I eventually stumbled upon the specialism of Learning and Development in HR as a career. I was excited to have found a career path that not only would suit my skillset, but also interests me!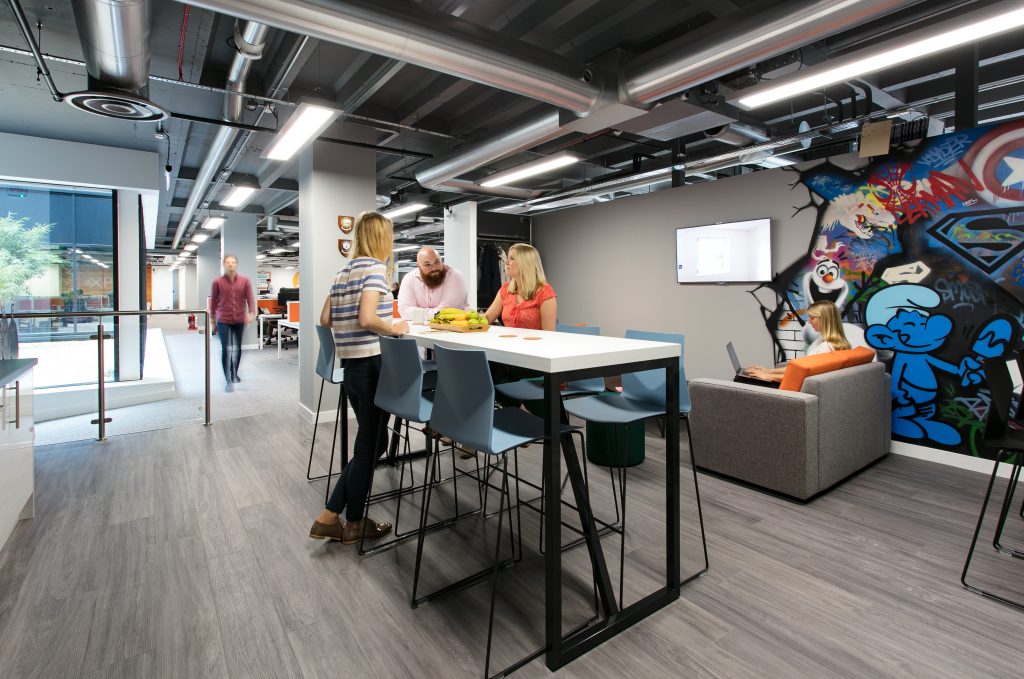 My next obstacle, however, was finding a job in this sector as having a CIPD qualification is preferable to most employers, with good reason! But these are expensive to come by, and so after considering my options, I decided the apprenticeship route was right for me. I was given the opportunity to carry out a HR apprenticeship at eXPD8, working in the Learning and Development team, whilst attending training at City of Bristol College.
I have now been with eXPD8 for just over a year and have worked on many exciting projects that have helped teach me new skills. I had the opportunity to lead the design of the Beauty modules, alongside the Beauty team, to help develop our Field Merchandisers. I also played a large role in the renewal and updating of our induction content and the addition of all colleagues to our learning management system, eDUK8. Throughout the last year I have gained skills that I wasn't intending, such as e-learning design, Adobe packages and stakeholder management.
The support I have received from my manager and mentors has been invaluable. From the day I started, I knew that they were organised and knowledgeable enough to get me through my CIPD Level 3 and apprenticeship qualifications. I have now finished the year-long college course that supplemented my training and am looking towards the end point assessment – a consultative project report and a verbal professional discussion. My manager Hayley has been supporting me by facilitating the consultative project and providing opportunities for me to gain experience along the way, allowing me to prepare myself for these final assessments and pass the apprenticeship.
My role in the team has allowed me to learn so many new things, I have had opportunities both within the Learning and Development and HR teams – realised many avenues within HR that I might want to pursue and am excited to see how my career progresses.
If you are thinking about joining eXPD8 as an apprentice, Kickstart or through a permanent position, please check out the latest available vacancies or reach out to RecruitmentTeam@expd8.co.uk. We look forward to meeting you!