We are the Eyes and Ears
We merchandise over 200km of sausages each week!
Find out how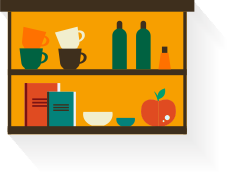 We travel 1.7 million miles per year to get bread on the table

We visit 14,152 different retail outlets in the UK and Ireland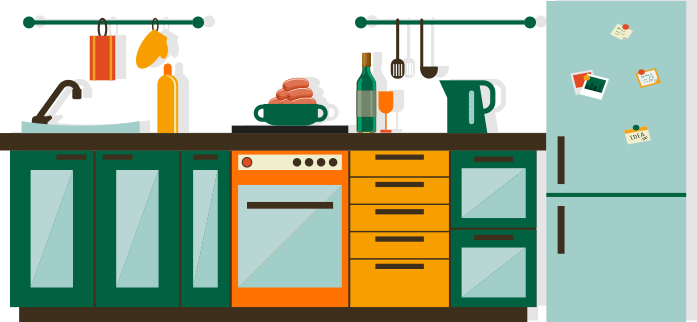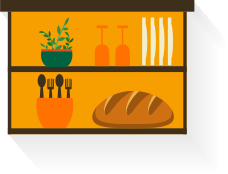 We are the Heart and Mind
Experts in retail field solutions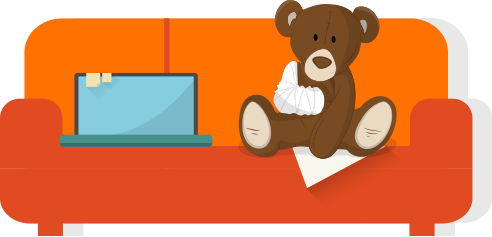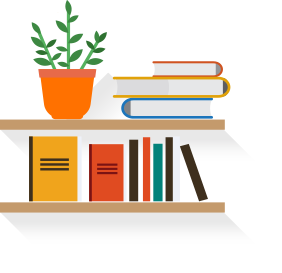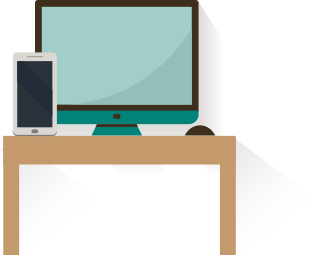 We have 2,100 tablets to capture real-time data for our clients
We take 120,000 photos of set-ups each week
We merchandised 3,699,483 DVDs & Blu-ray copies each year!
Find out how

We are eXPD8 - Believe in different
delivering service excellence first time...every time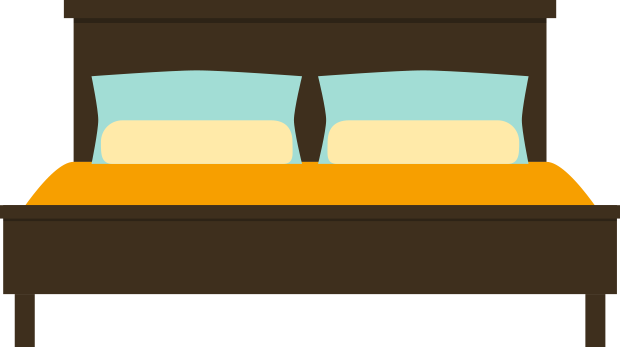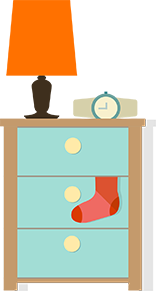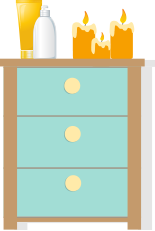 We merchandise 7,650 garments each week
We order 48,256 products each month
We merchandise over 1.2 million metres of candle wick each year
Find out how
eXPD8 Field Marketing Agency provides quality retail support services to brands and retailers across the UK. Our dedicated, localised resource is skilled and motivated to deliver the retail interventions you need to transform your sales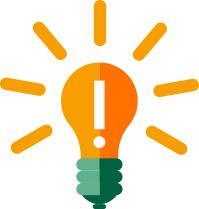 Download our latest whitepaper
Mentor Handbook
A mentoring program is only successful with clear objectives and guidelines in place. Our 23-page handbook covers the fundamentals of becoming a successful mentor including how to establish a successful relationship with your mentee, how to structure the program and some useful forms to support both parties in getting the most from the program.
Download whitepaper Ready for lift off?
Set course for Planet eXPD8!
If you would like to join a field marketing agency that's both progressive and caring, where you would be treated as an individual, have a say in its running, and be well rewarded and cared for, then eXPD8 could be just what you have been looking for.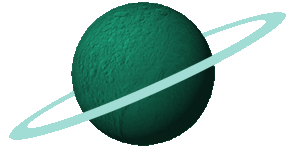 Register for
Vacancies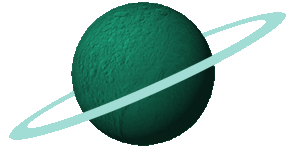 Why work for us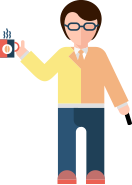 Watch our video