eXPD8 Field Marketing Agency provides quality field marketing and retail support services to retailers, suppliers and manufacturers across the UK and Ireland.
Some of our awesome new work...
These are just a few of our latest projects.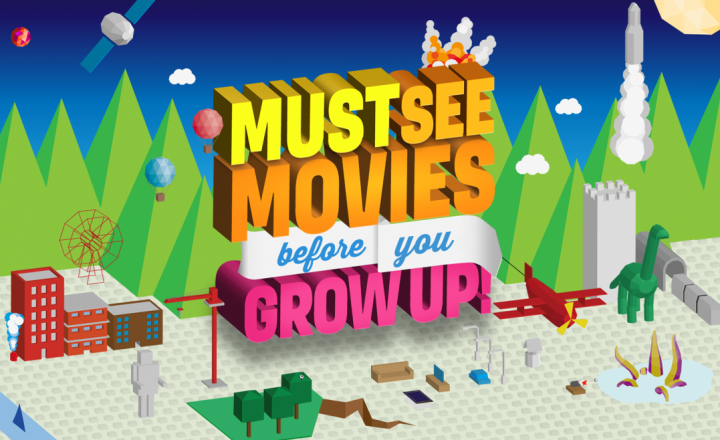 ERA Must See Movies before you Grow Up POS set up campaign
View more of our work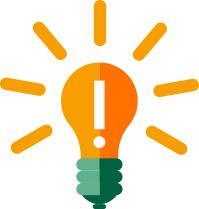 Dowload our latest whitepaper
Mentor Handbook
A mentoring program is only successful with clear objectives and guidelines in place. Our 23-page handbook covers the fundamentals of becoming a successful mentor including how to establish a successful relationship with your mentee, how to structure the program and some useful forms to support both parties in getting the most from the program.
Download whitepaper