eXPD8 is delighted to welcome James Forster who joins the business as Operations Director. James brings a wealth of experience from his 14 years at REL, Cosine & McCurrach. He has extensive experience of field sales and marketing, working with a wide and diverse range of brands such as Unilever, Nestle, AMEX, Britvic, Nokia, LG, Mondelez, Asda and Sainsbury's.
In his role as Operations Director, James will consolidate the overall responsibility for Field Operations and Client Services, bringing further efficiencies and benefits to relationship management and the end-to-end client delivery. James brings valuable insight, having led large field operations such as REL's On Demand Business unit with a team of over 1,500.
James joins at an exciting time as we focus on our future growth and further investment in our people and infrastructure. As the retail landscape and the direct-to-consumer relationship continues to evolve at pace, we are developing our service offerings to remain agile and focused on delivering flexible, scalable retail support for our clients.
James says, " I am delighted to be joining eXPD8 at an exciting time in the business' development. I believe eXPD8's unique business model and approach to field sales & merchandising places it in an enviable position for growth and sets us up for a successful future. eXPD8 have a diverse and enviable customer base and I am looking forward to understanding more about what our clients love about working with us and what we can do differently to ensure we deliver service excellence…first time, every time!
I have always thrived working closely with field teams and I am eager to understand more about the eXPD8 field operation and the amazing work they deliver for clients and stores. I am keen to get out into store and see what happens on the front line and relishing getting hands on over the coming weeks."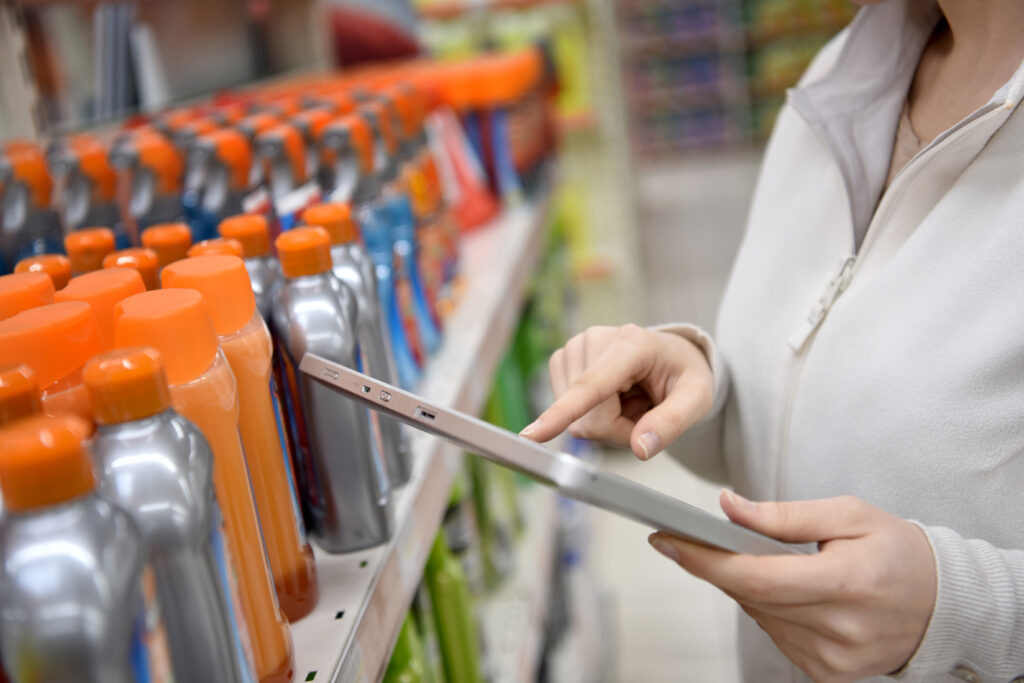 The business is focused on putting people first and providing a supportive and positive environment for our colleagues to thrive. Investing in training and management drives results that are delivered with passion, pride and expertise. James will be a key part of driving this culture forward so we continue to deliver exceptional results for our clients.
Clare Hill, Managing Director at eXPD8 says, "James is a welcome addition to the Leadership team. His passion for developing high performing teams along with a track record of delivering results, will play a key part in delivering our strategic objectives. eXPD8 has a unique model providing flexible, agile services for clients that delivers resource at the right time, where it's needed most. James's experience and understanding of brands and retailers' field marketing requirements, will no doubt help us continue our path of growth."